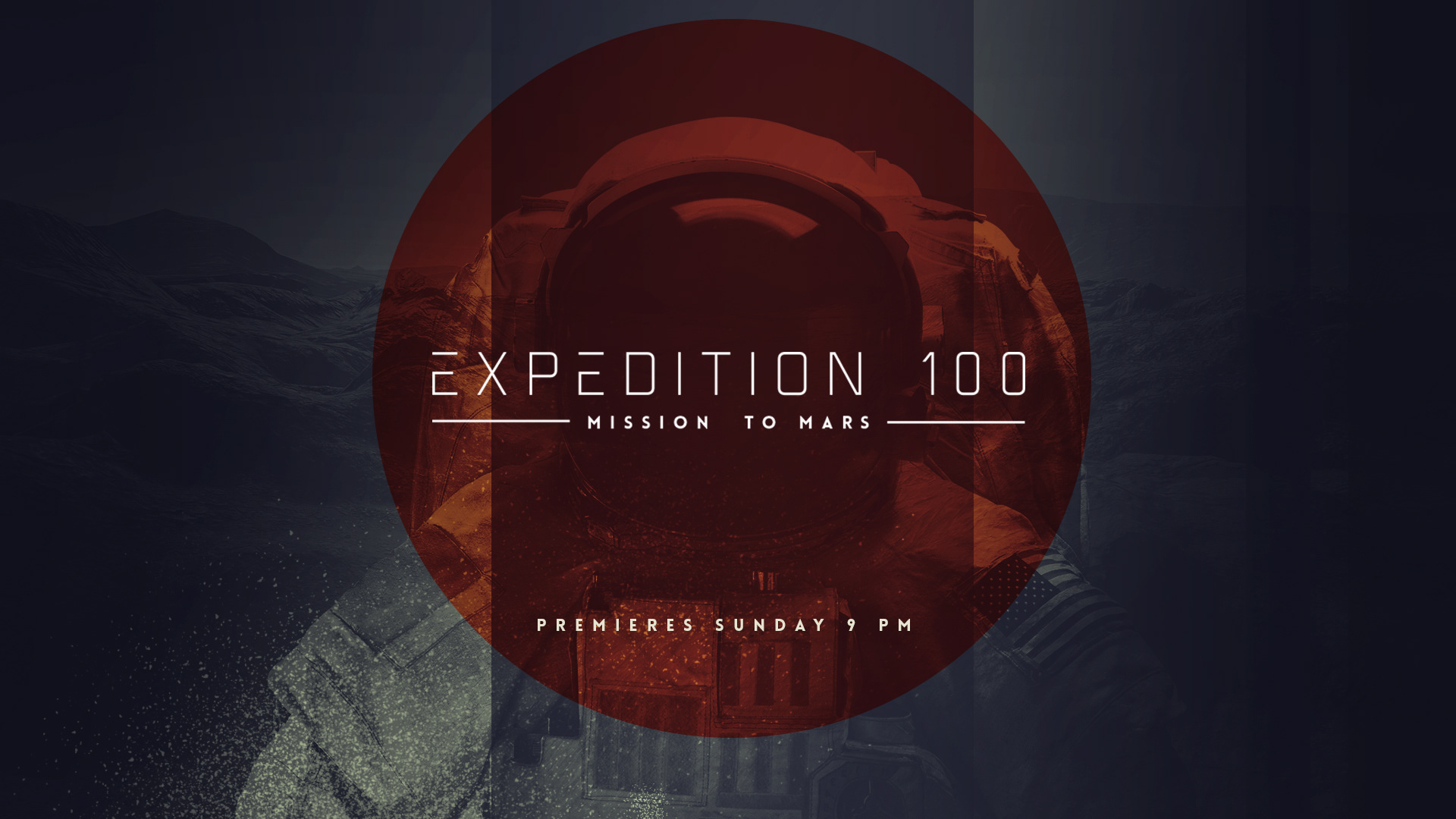 This project was not commissioned by NASA. This was an exercise in the Design Bootcamp Course at the School of Motion. Our art director, Ann Megg, designed these motion boards and we later decided to animate it. The whole concept of the project was to create a title card to a show "Expedition 100".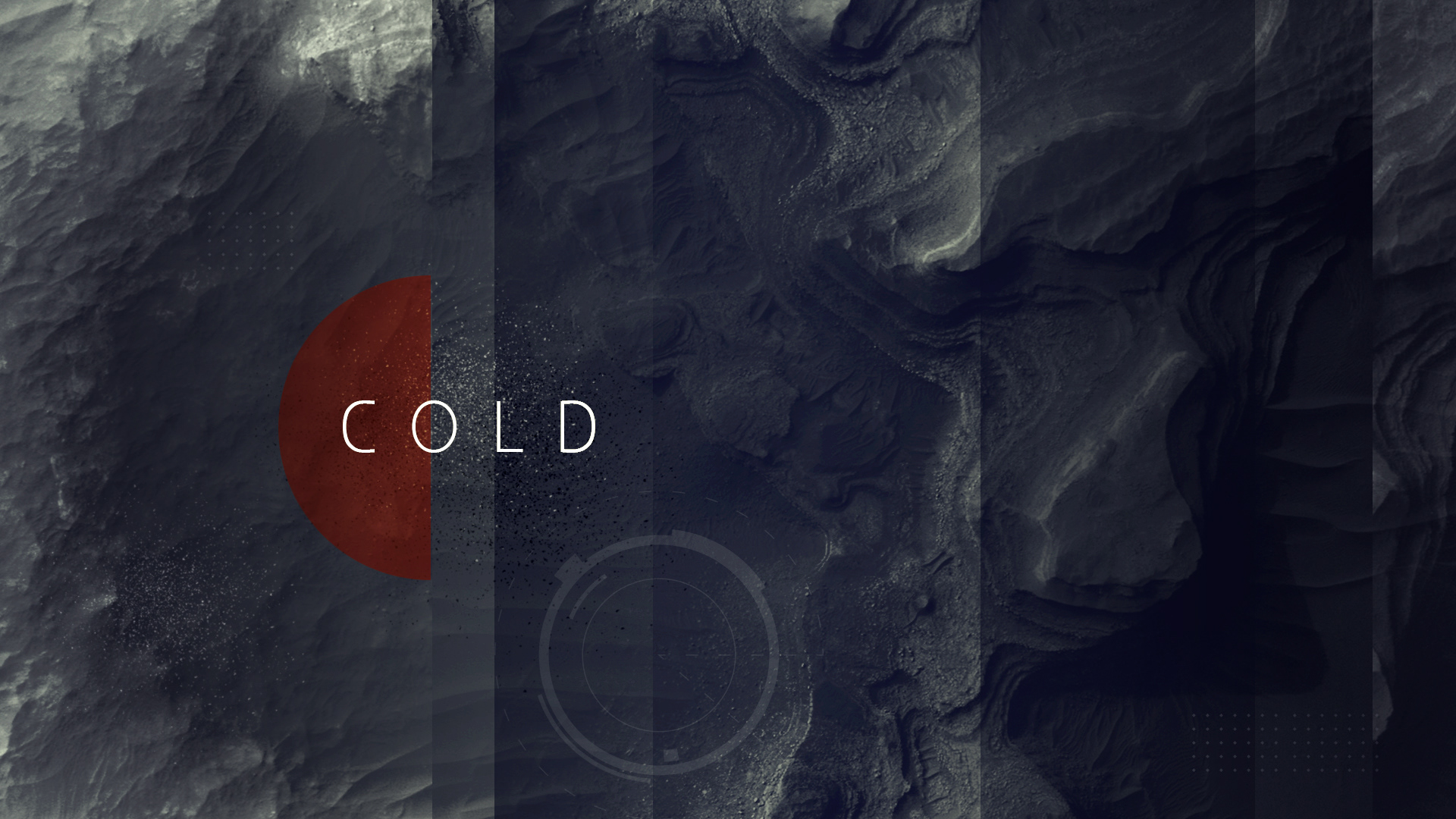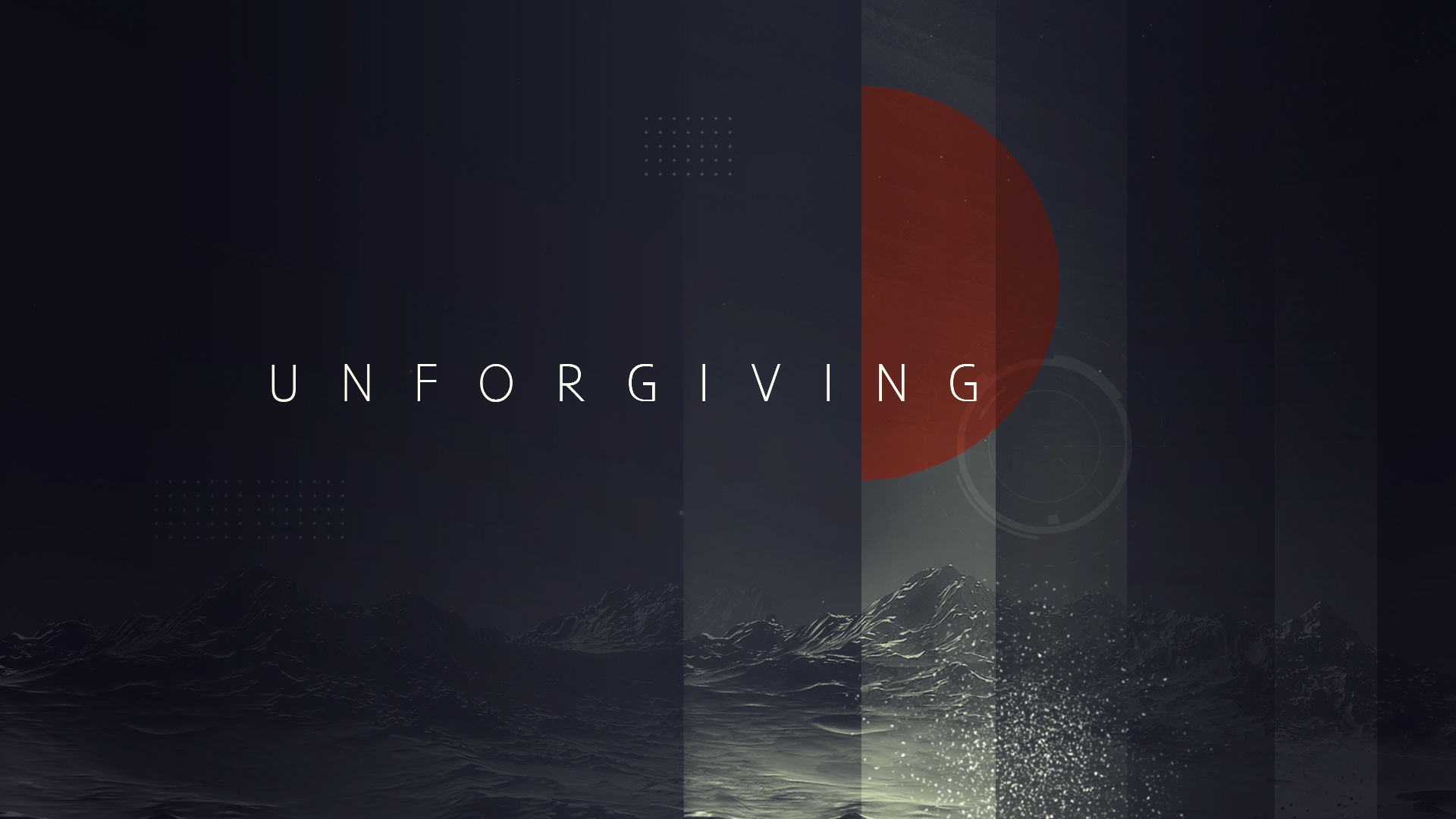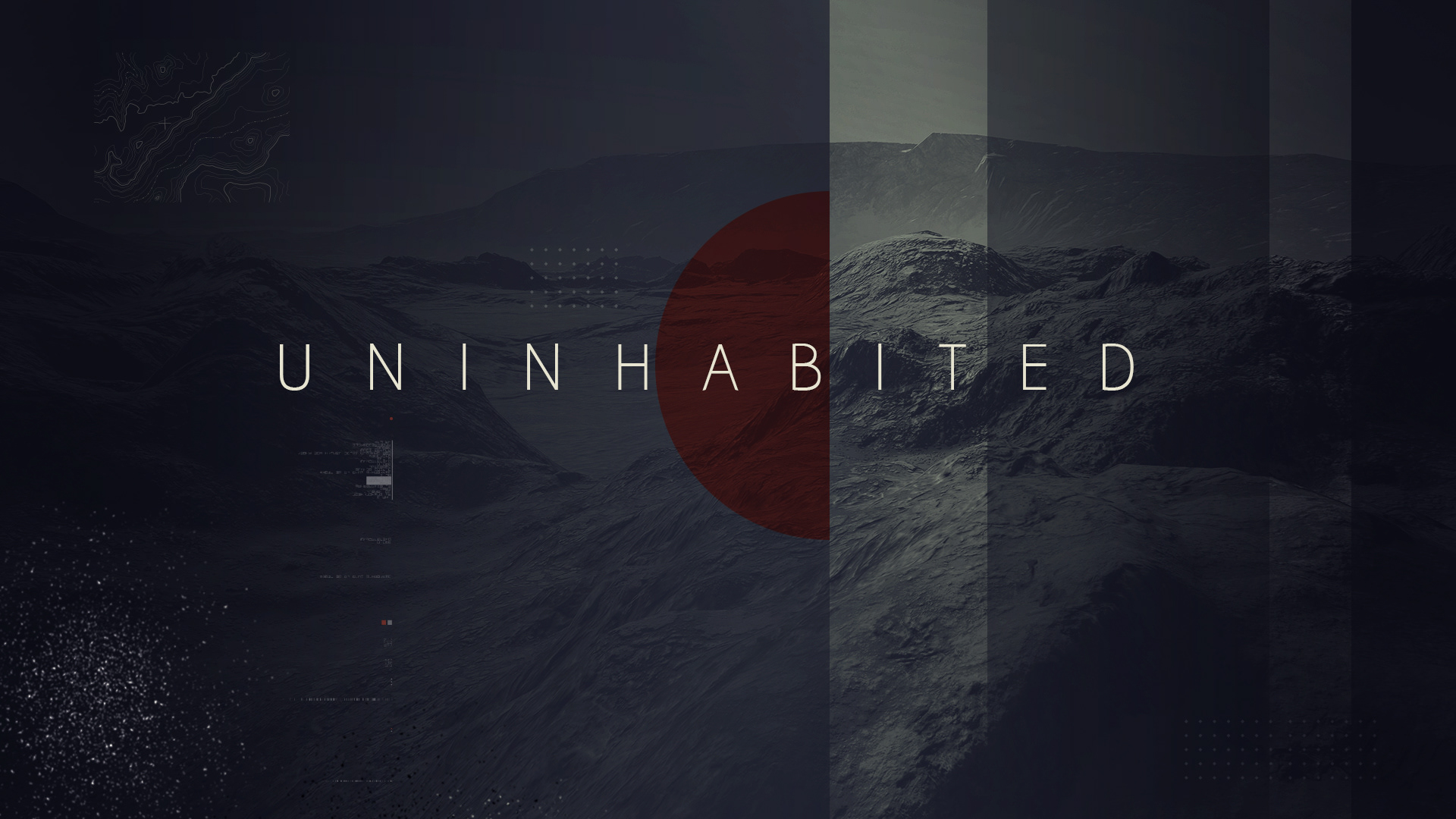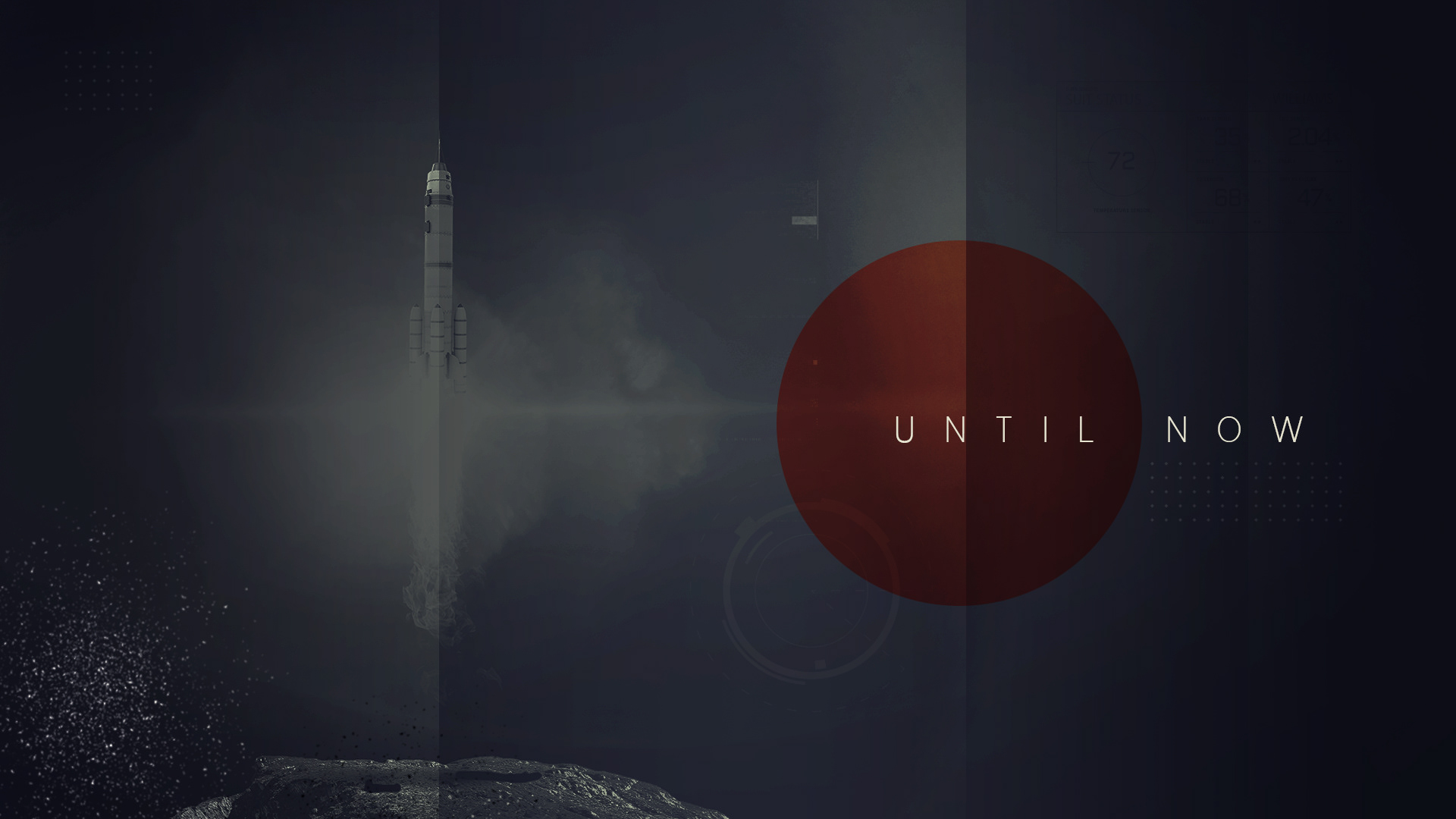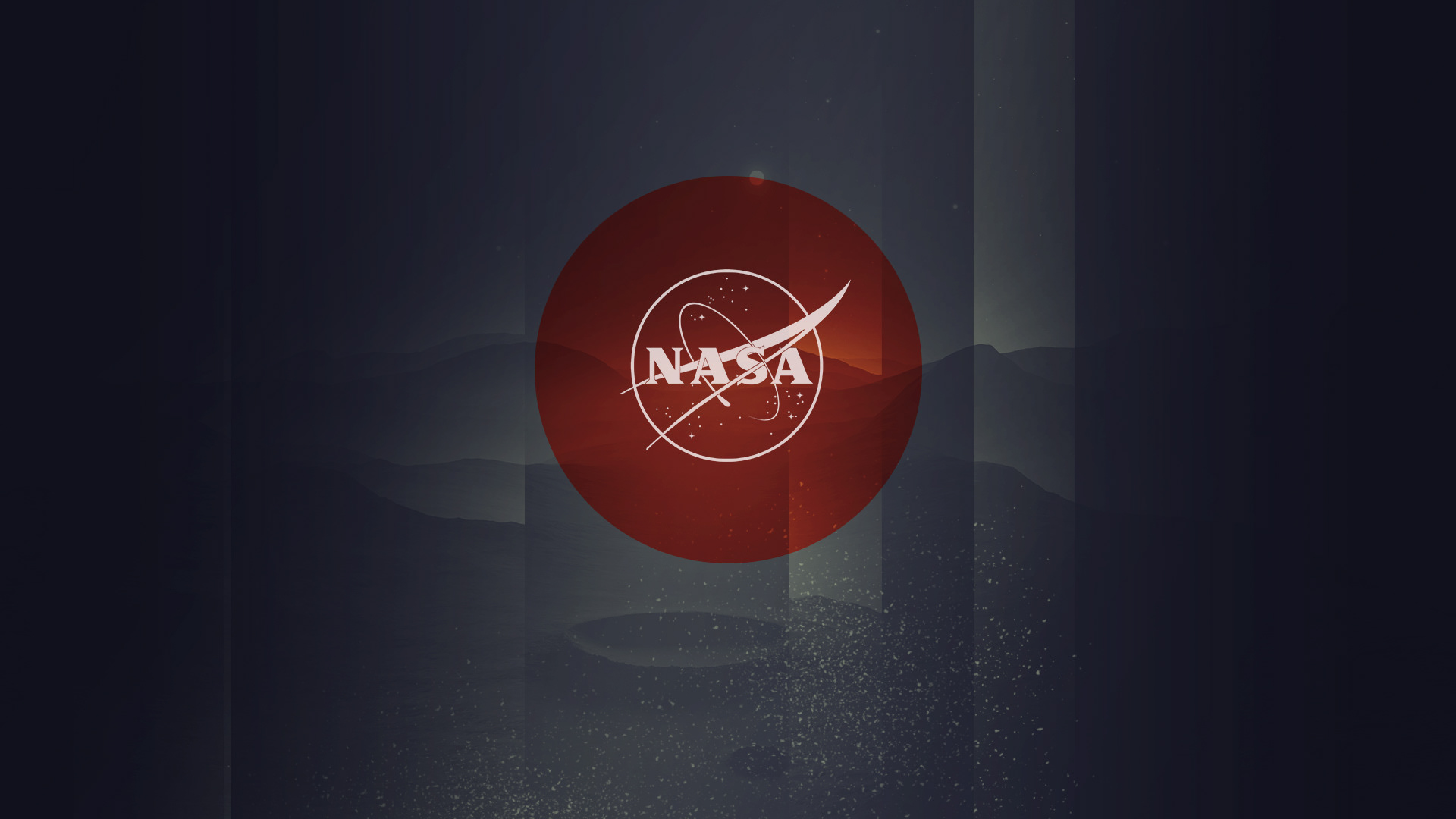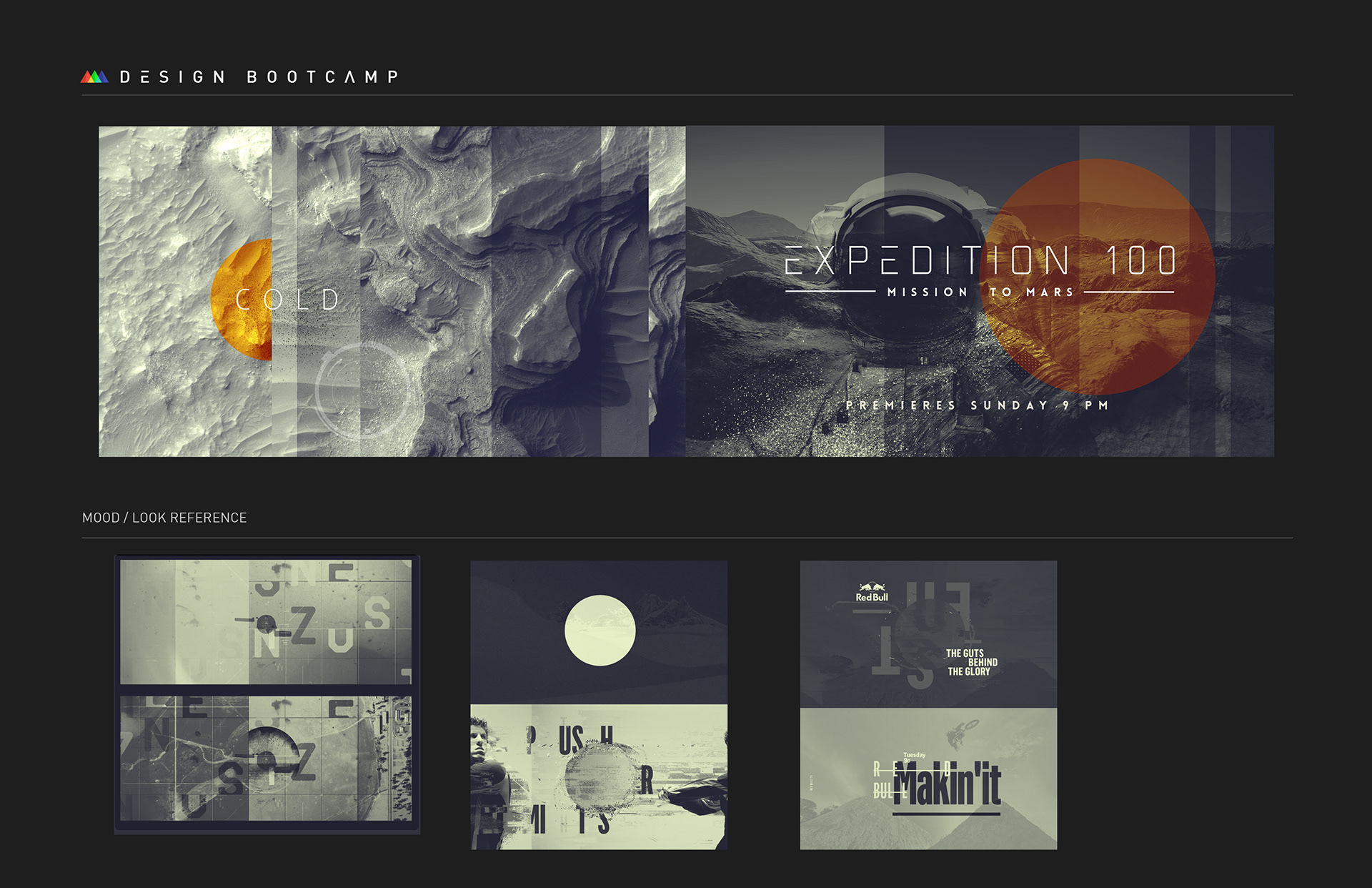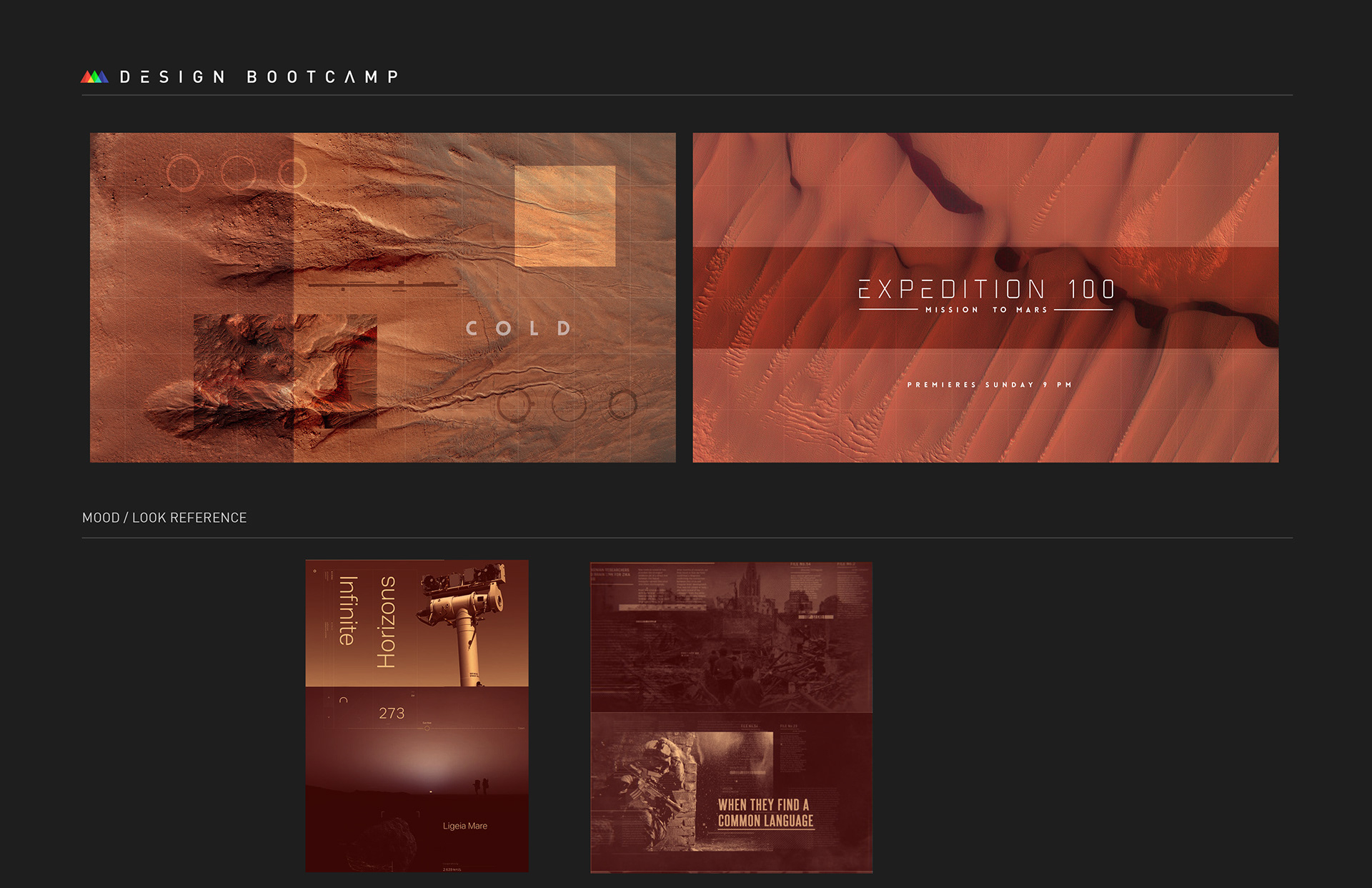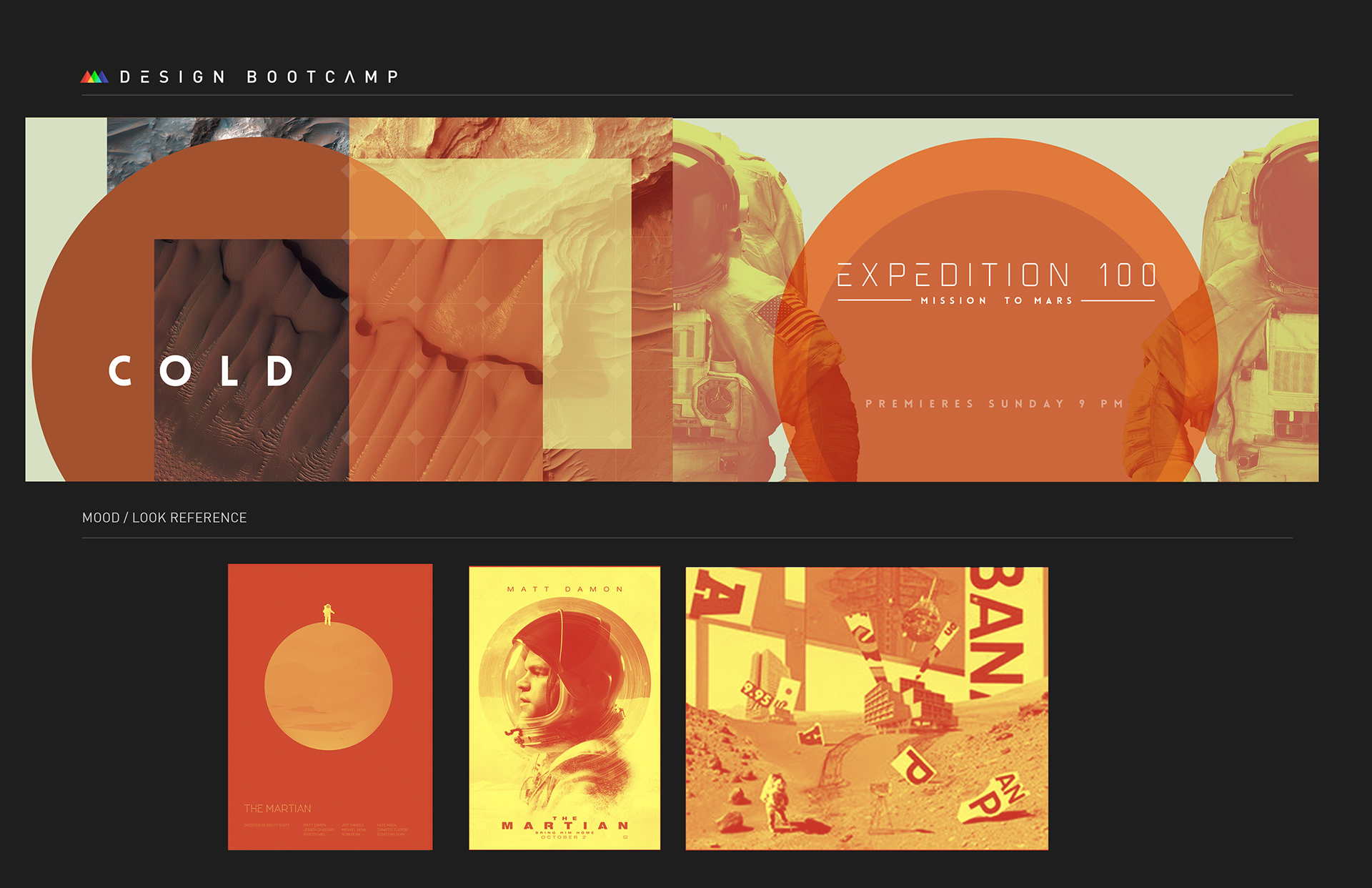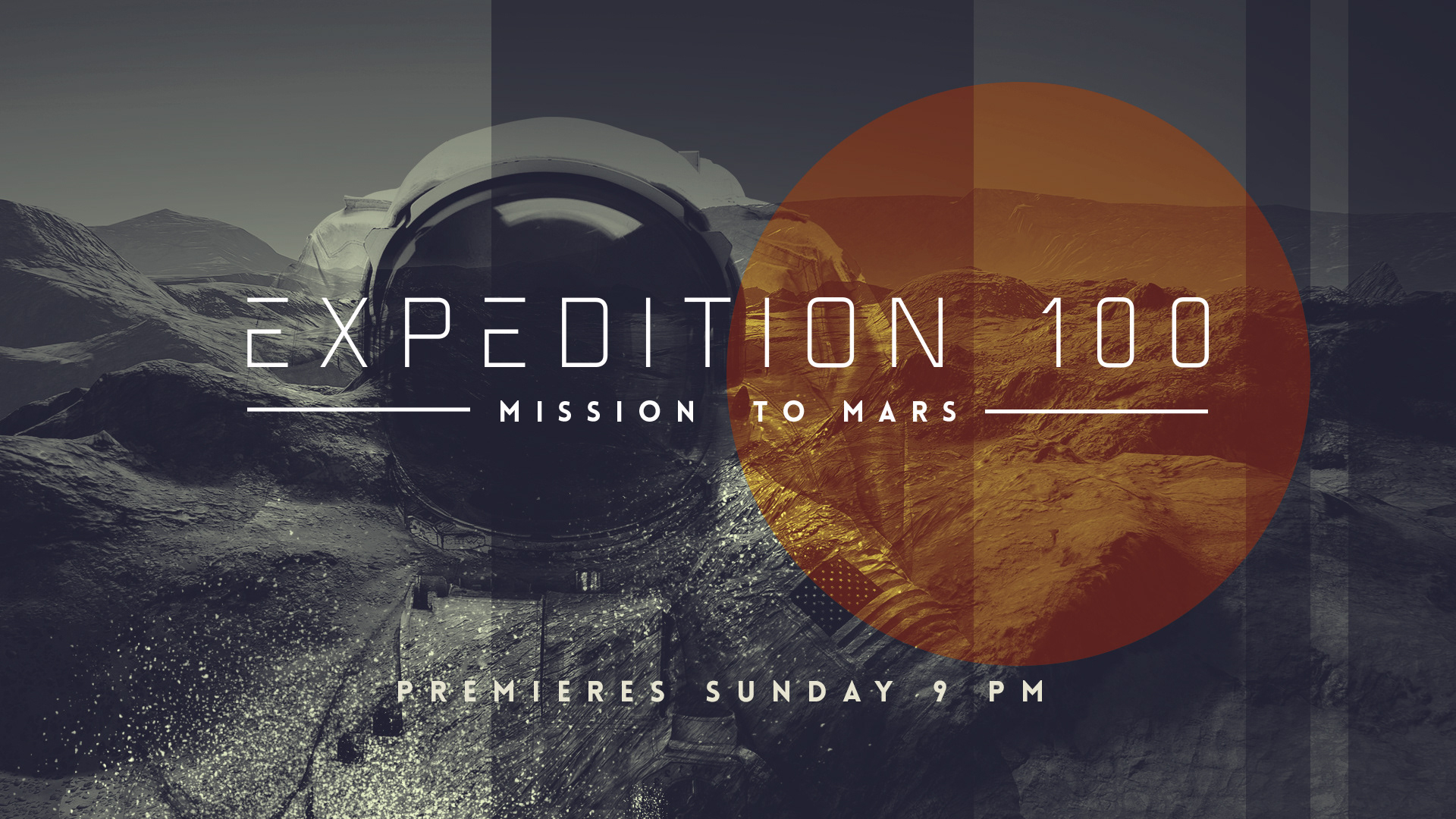 Production : Plainly Simple
Creative Direction : Marvin Te
Project Manager : Jerrick Mosot
Design : Ann Megg Arbotante
Animation : Tirso Tan Jr. and Lyka Baliwag
Sound Design : Tirso Tan Jr.