Graphicon 4 Title Sequence
During 2015, our creative director was invited to give a talk on Graphicon, a prestigious design conference in Davao City. We were also given the privilege to create the title sequence for the event. 
During this time the Graphicon team was having a change in leadership and they want a theme that is fresh and new. Since this is like going back to zero, we have foreseen a design that goes back to the basics. The design is isometric and low poly but it has vibrant colors to make it fun. 
The idea of the design is that there are two sides, the "normal" side and the "wild" side. This represents the artists that are going to speak and the audience that attended the event. This means we artists have a normal side and a wild side which is our creativity.
----------------------------

Production : Plainly Simple
Creative Director : Marvin Te
Project Manager : Jerrick Mosot
Design : Ann Megg Arbotante
Animation : Marvin Te, Gilbert Siega, Jay Septimo, Richard de Lira, Fritzie Balasico and Albert Ryan Villamor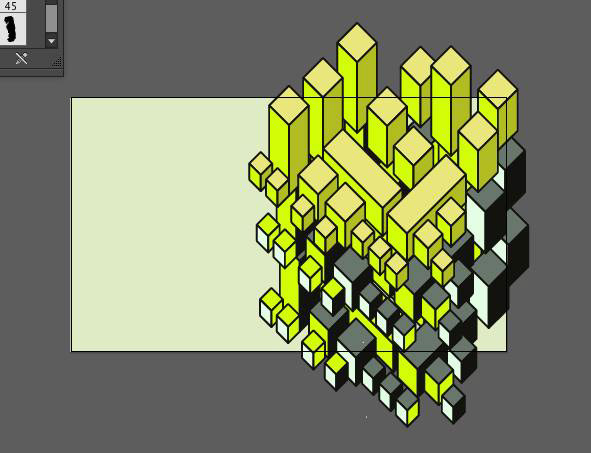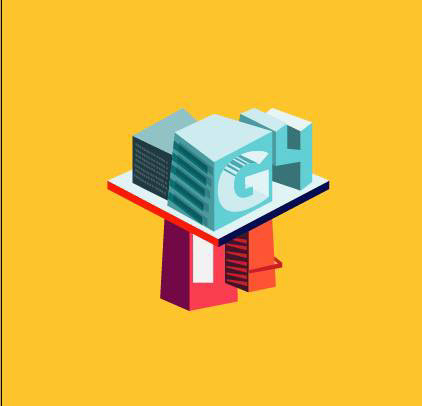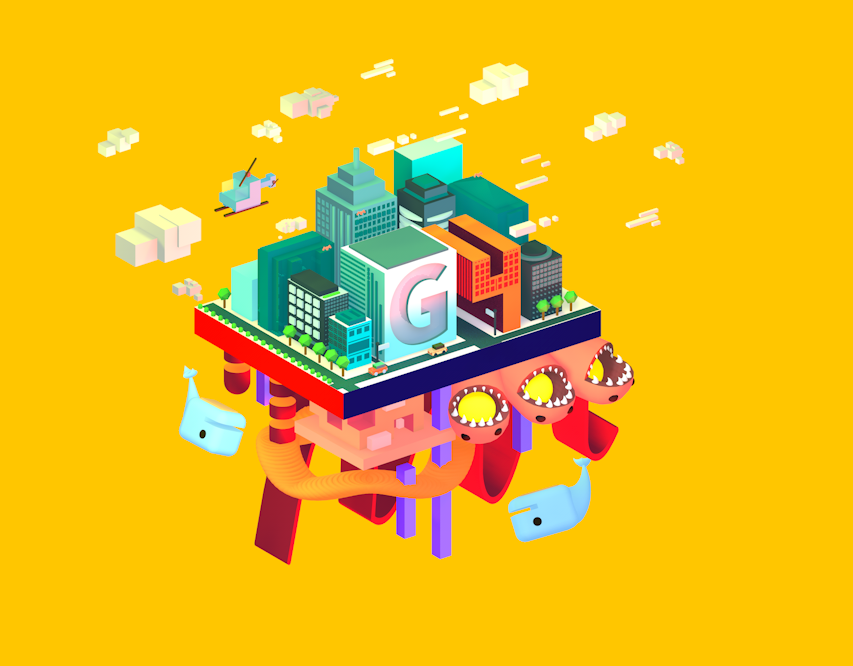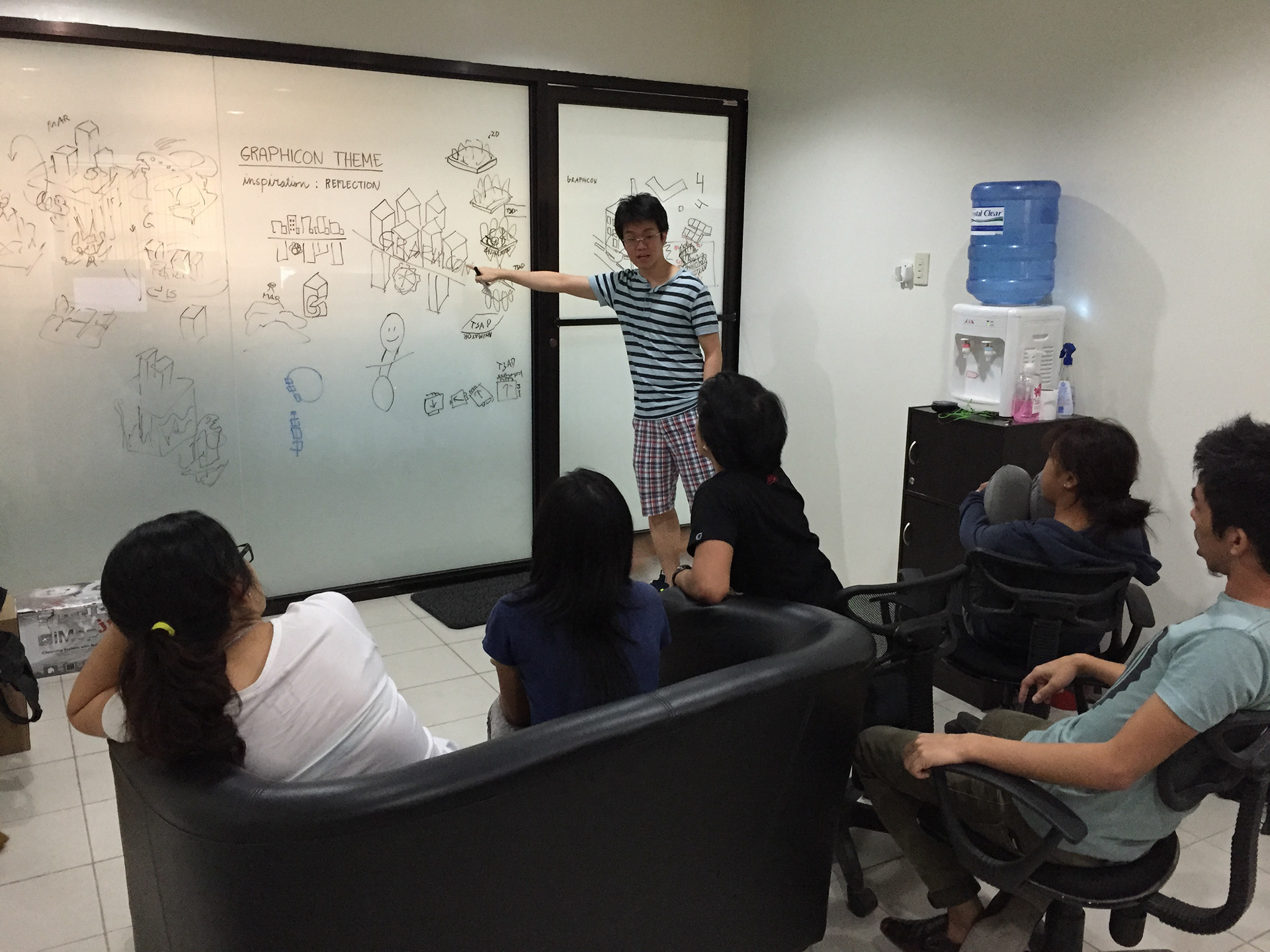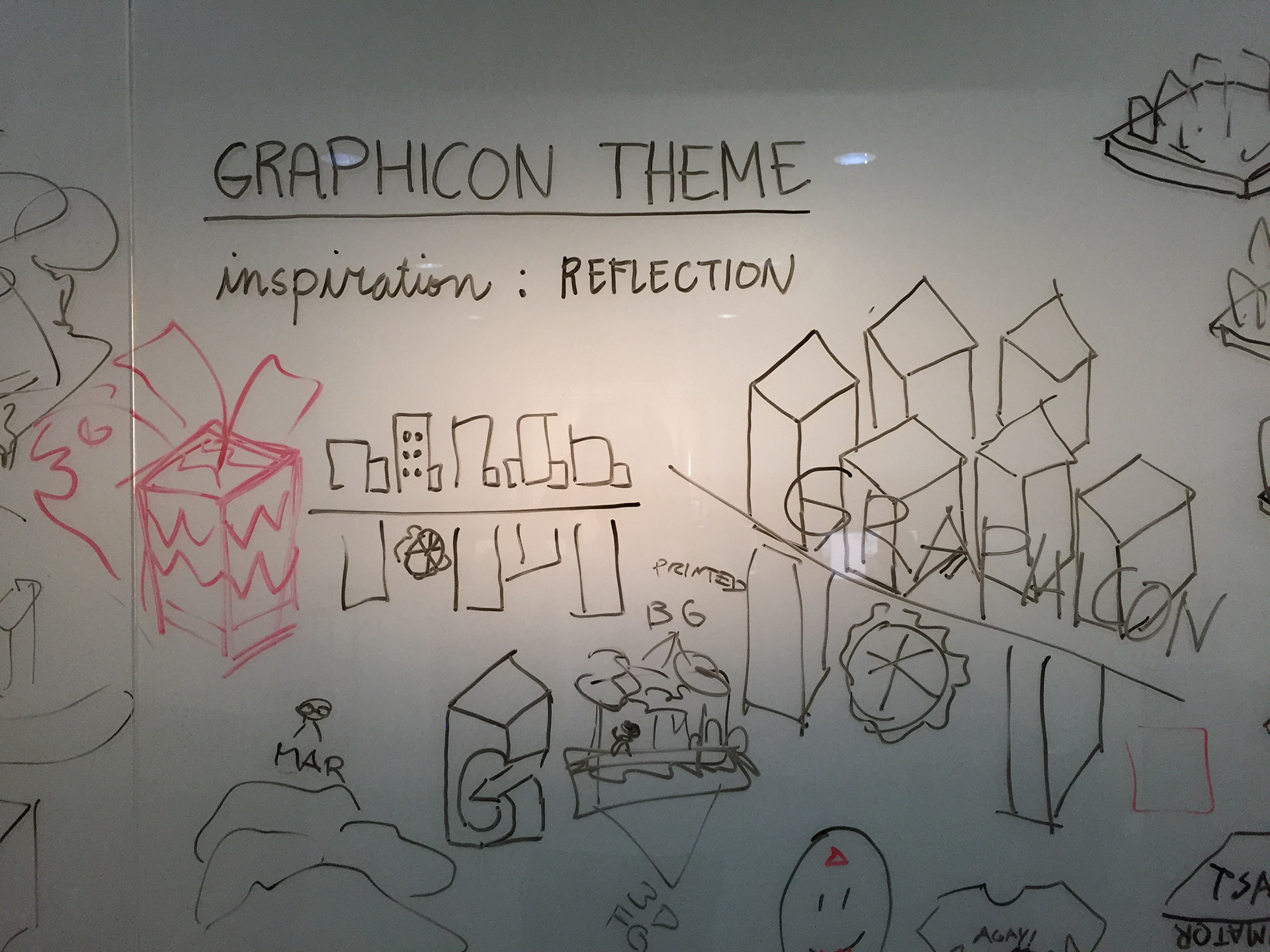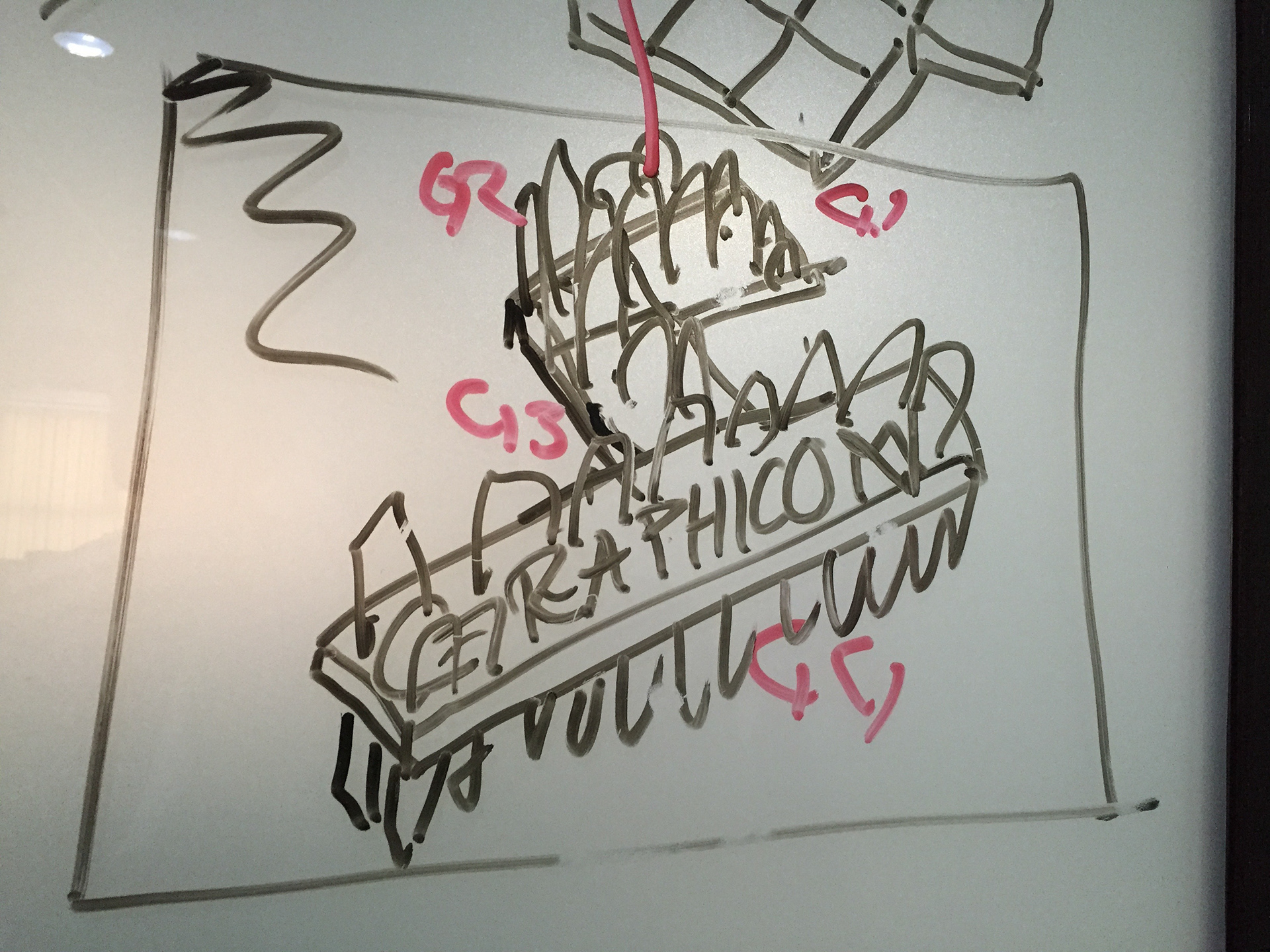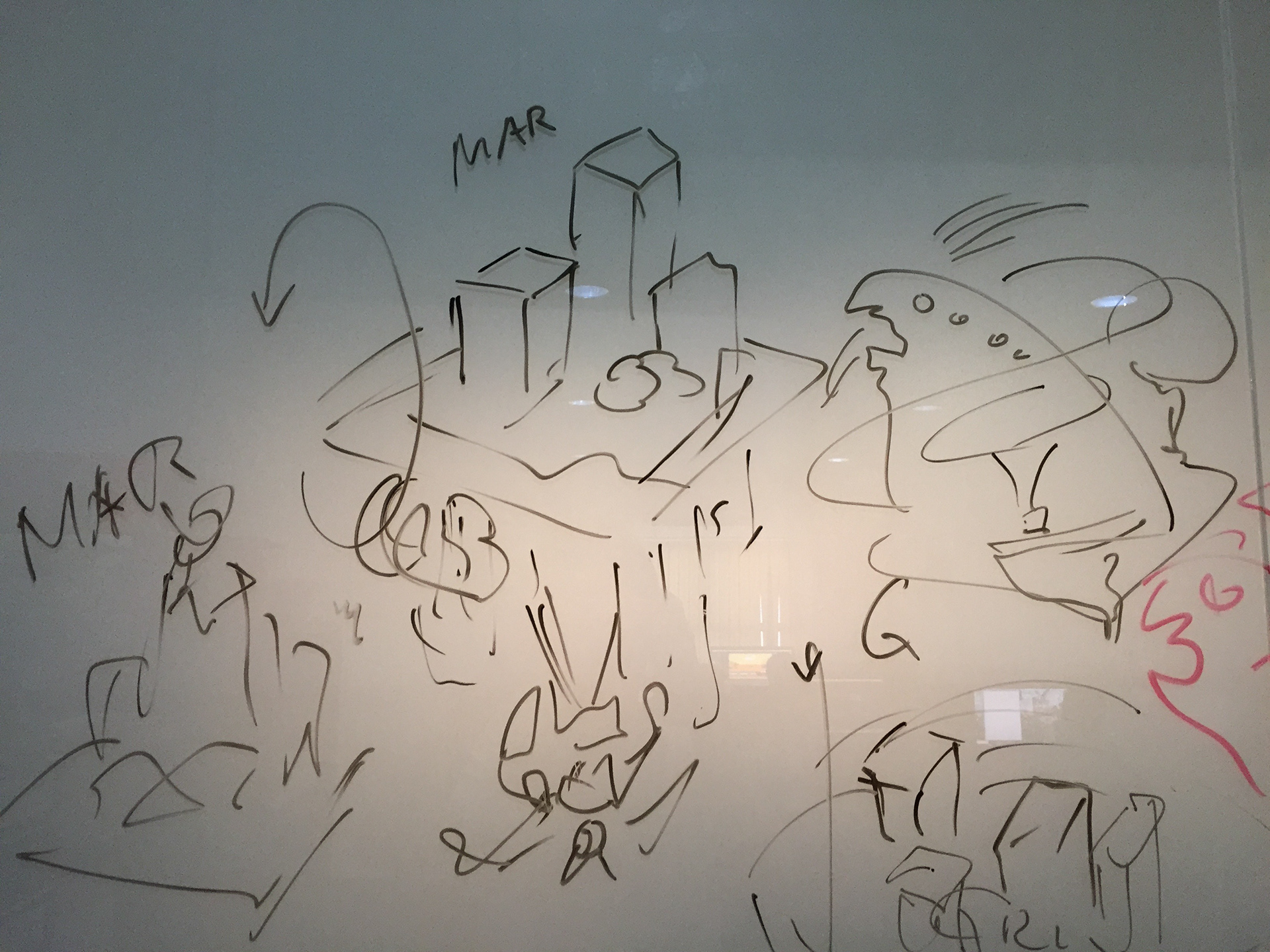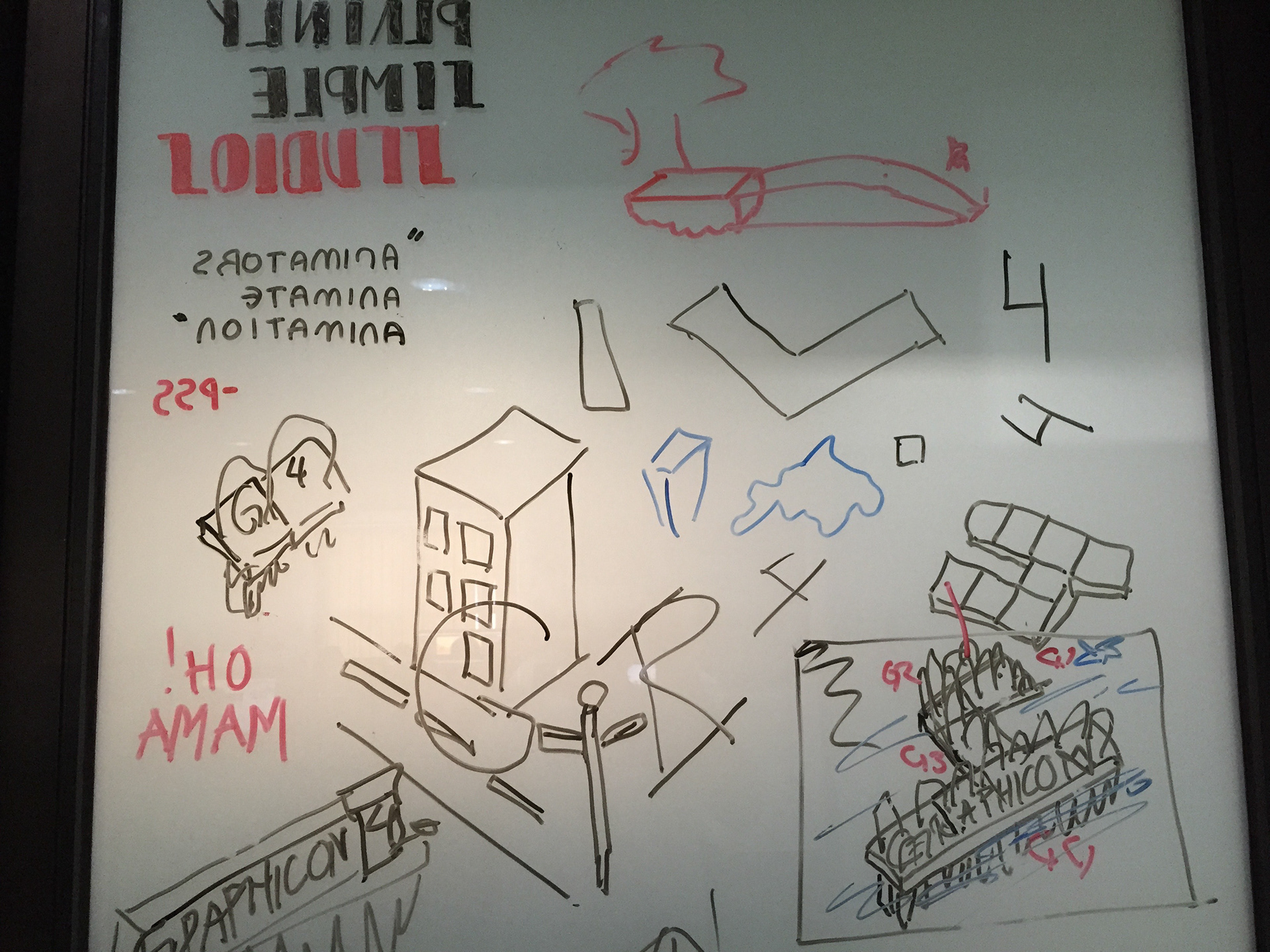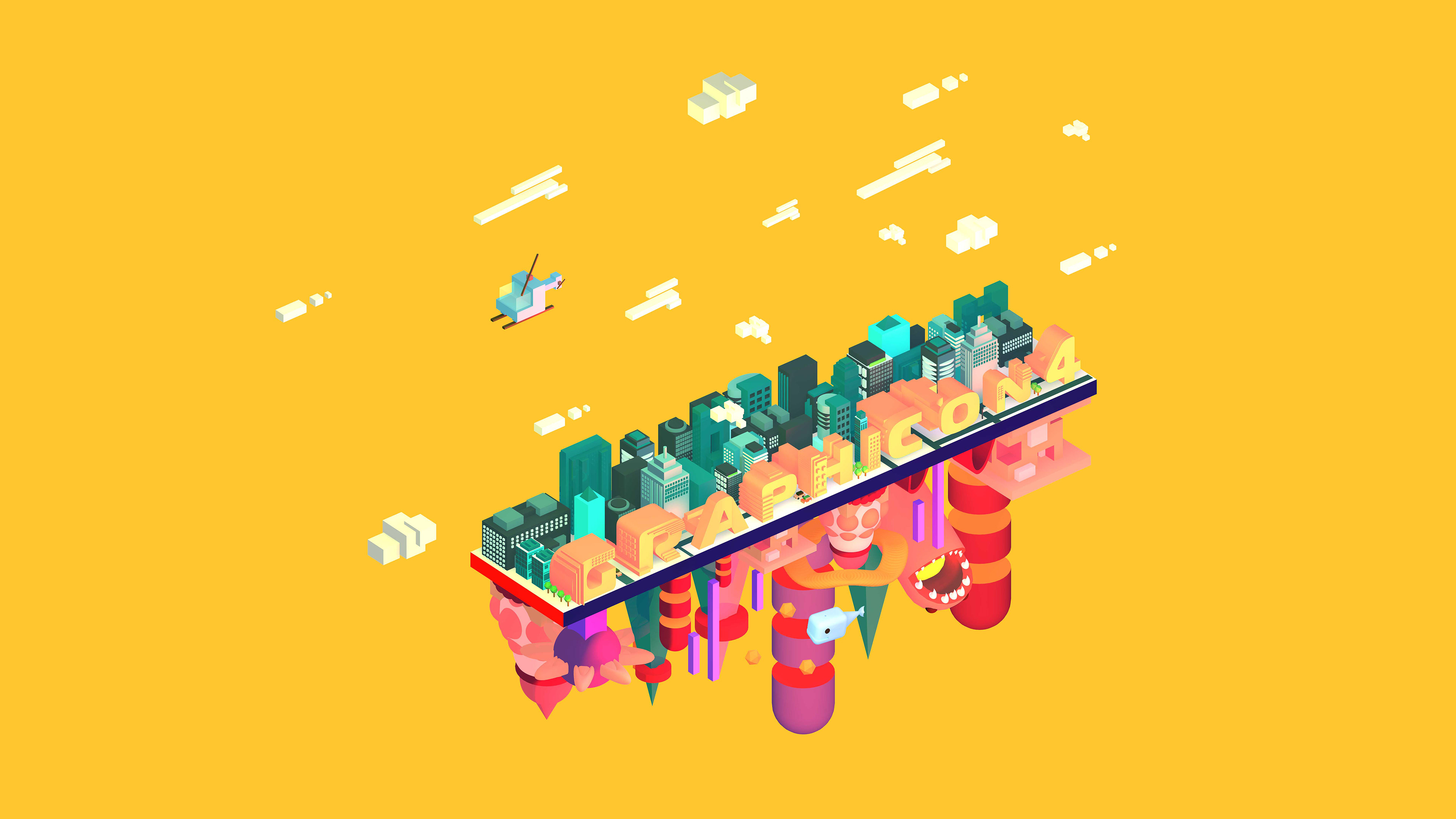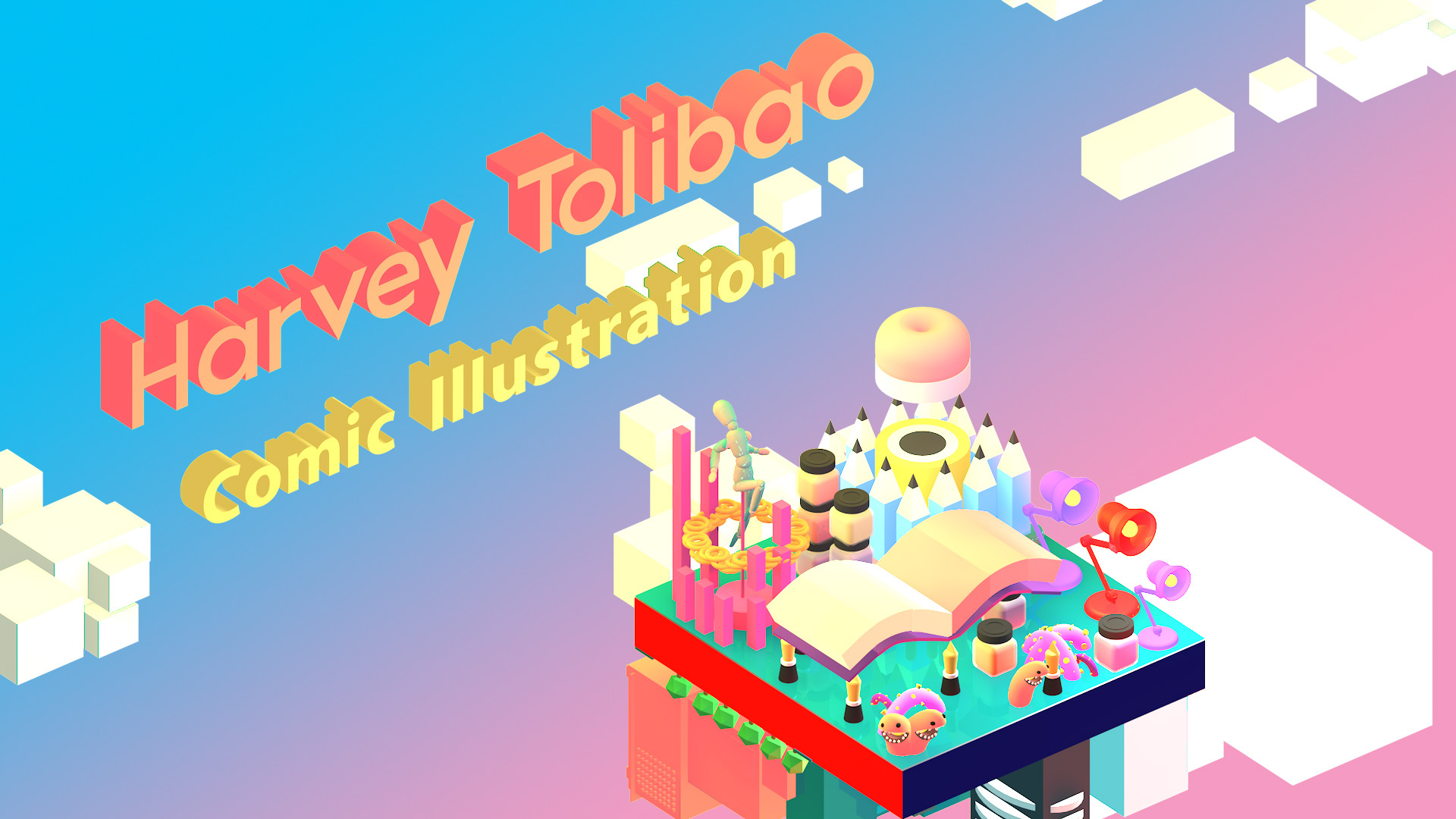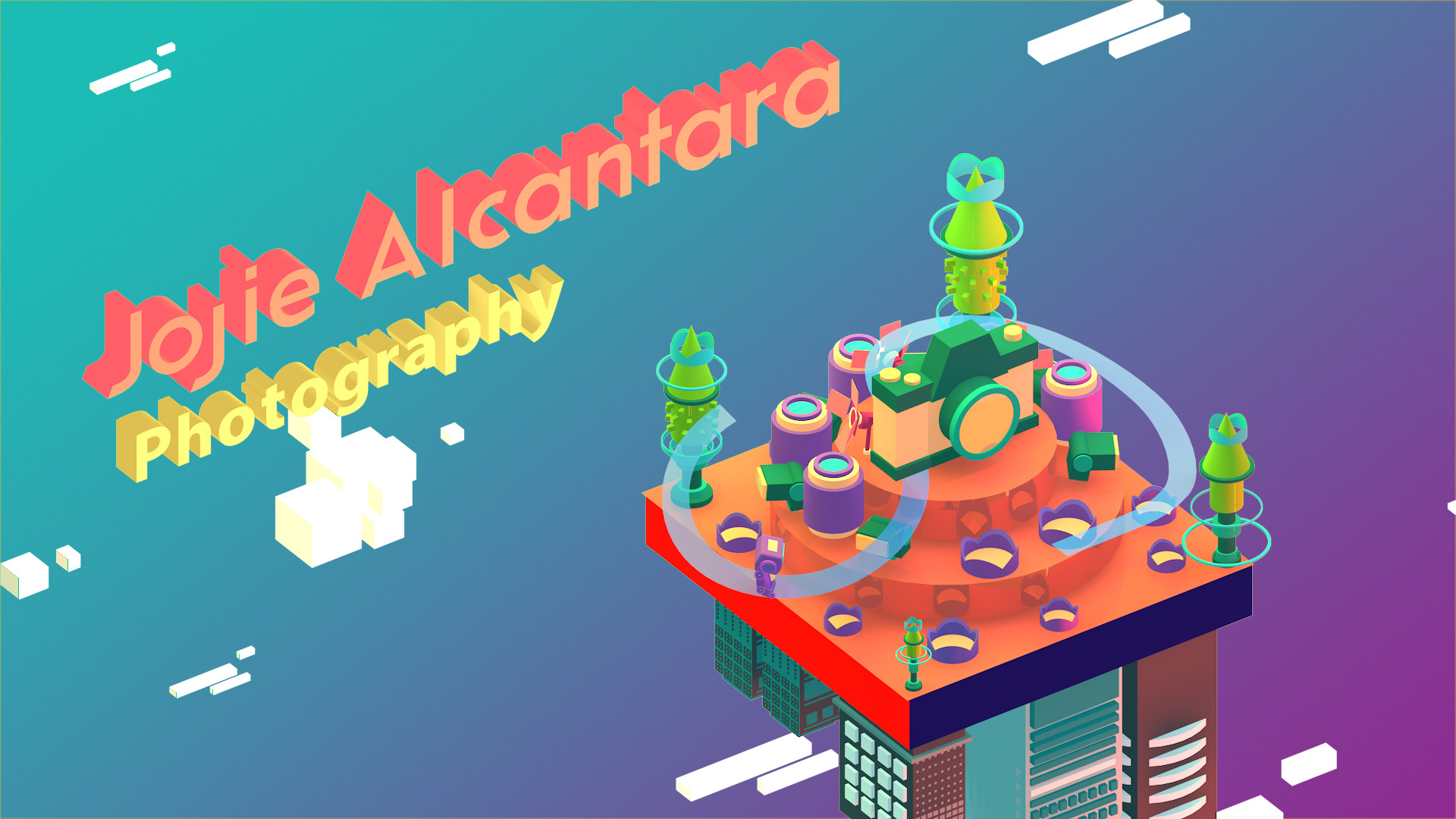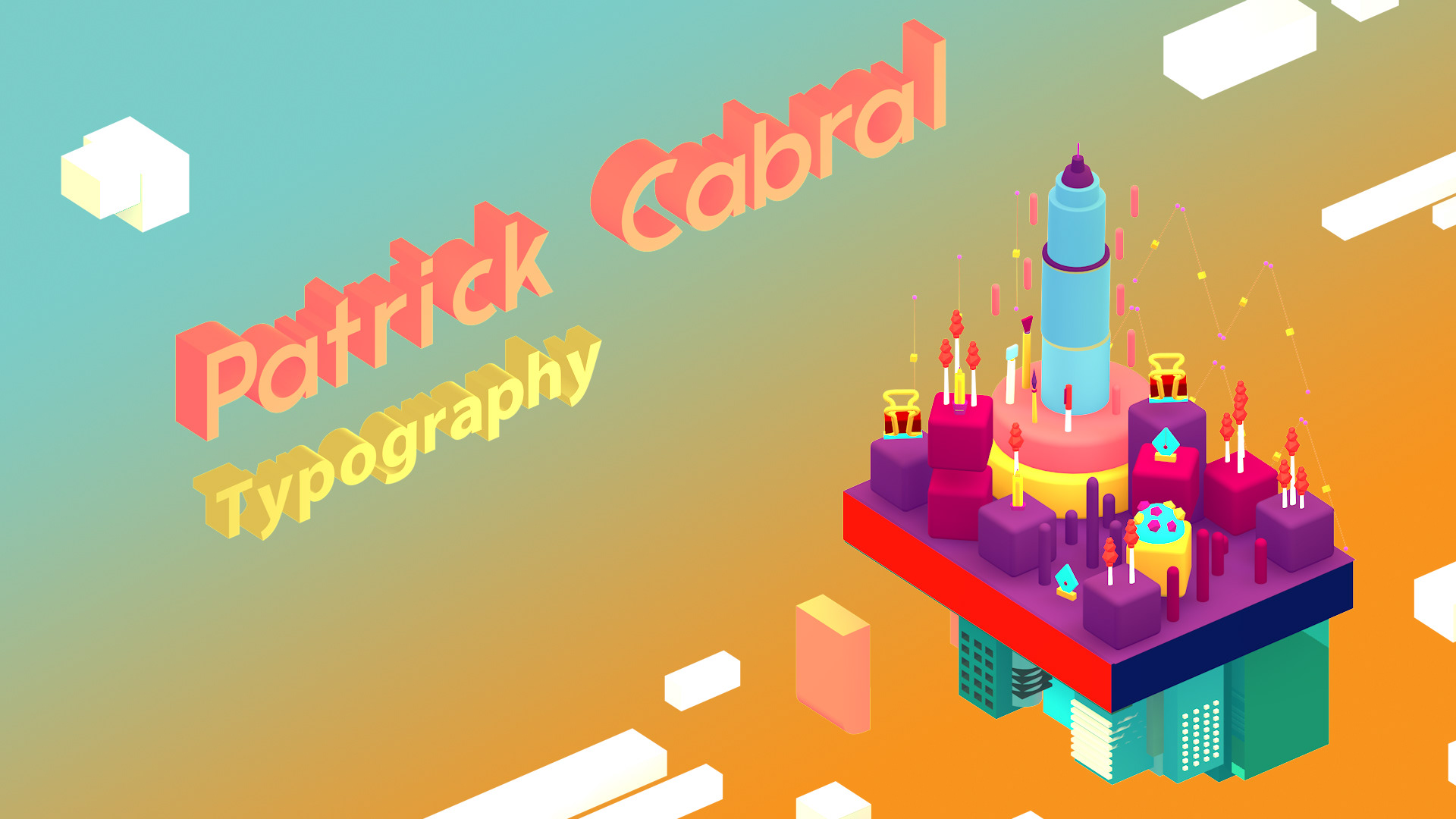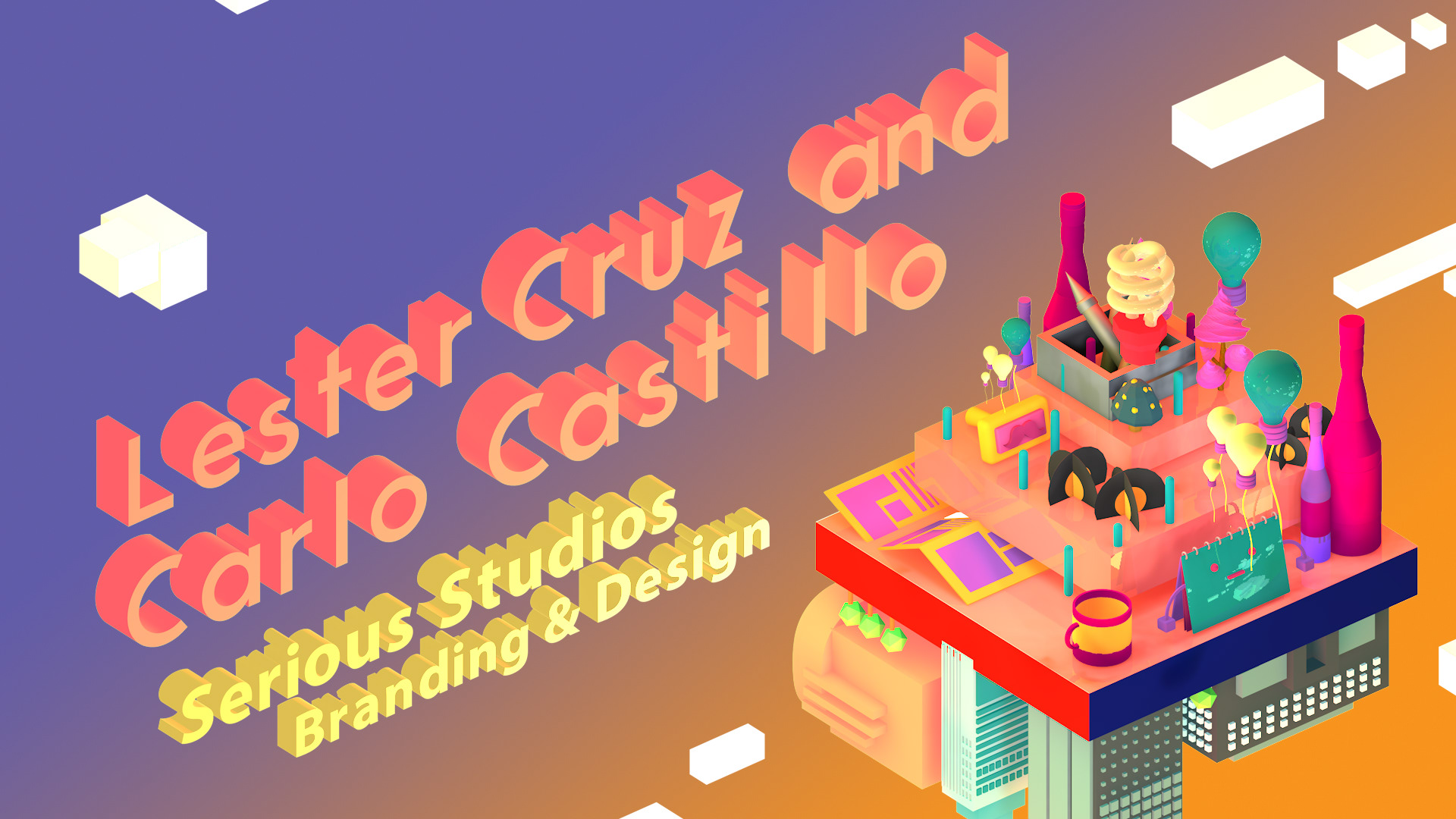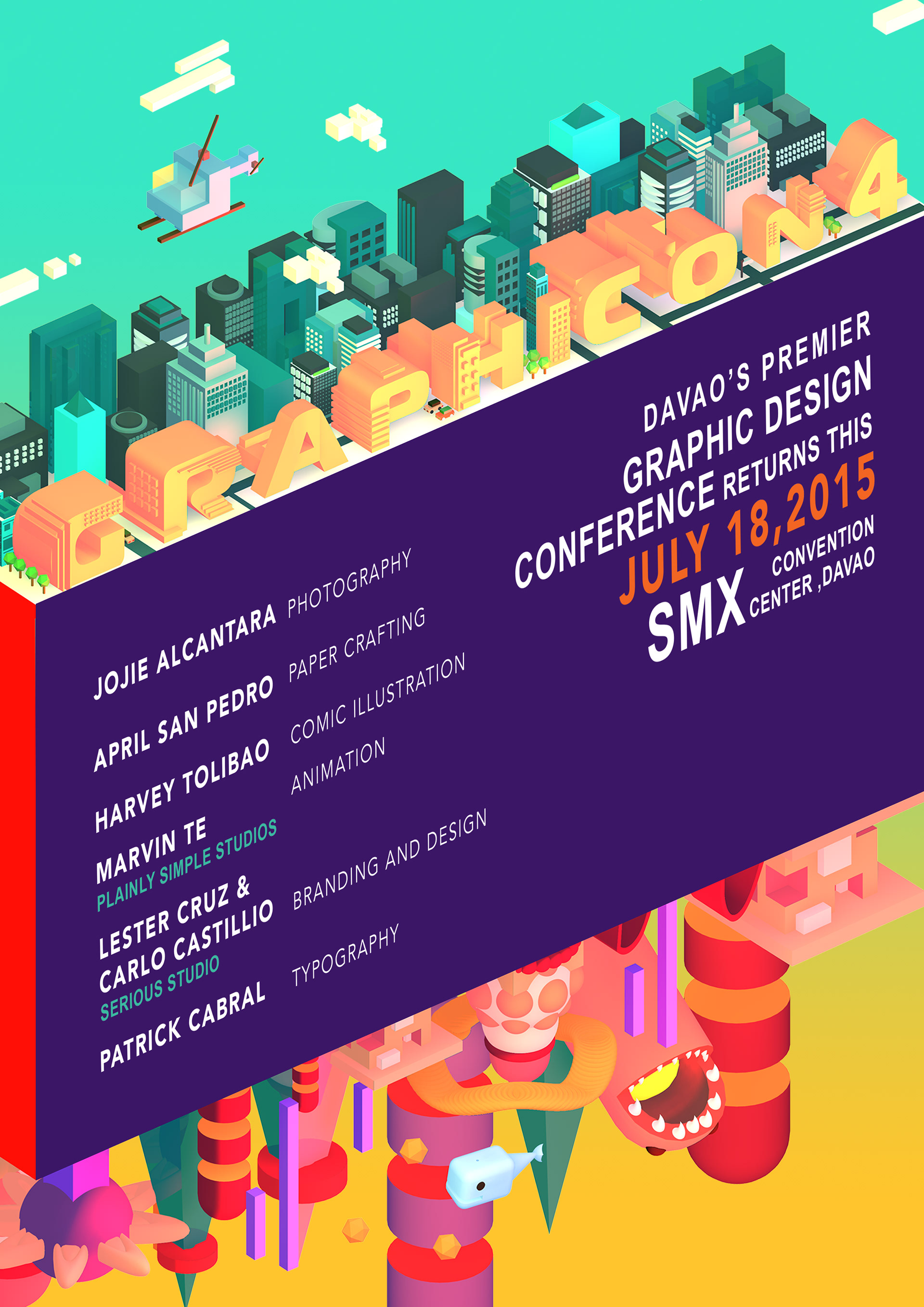 Thanks for viewing and appreciating!