In today's world people are used to having instant access without waiting time. Unfortunately, the opposite is true for current service management solutions. This is what iTRP is all about. Quick response time and simple to use UI design. We were tasked to tell a story of the daily experiences in the service management world and how iTRP could solve it.

----------------------------
Production : Plainly Simple
Creative Director : Marvin Te
Project Manager : Jerrick Mosot
Art Director : Ann Megg Arbotante
Motion Director : Albert Ryan Villamor
Concept Design : Ann Megg Arbotante and Bea Jimenez
Storyboard : Marvin Te
Script : Marvin Te
Character and Background Design : Bea Jimenez
Character Animation Director : Jay Septimo
Designers : Ann Megg Arbotante, Bea Jimenez, Paul Crooks, Marco Deligero and Lyka Baliwag
Animators: Lyka Baliwag, Jay Septimo and Marvin Te
Sound Design : Redhorse Studio
The initial concept we had for this project was to use a minimalistic approach and use metaphor to convey the problems and the solution. We also saw an opportunity to use the square in the logo as a device mechanism to portray the positive aspect of the video and the solution itself. Unfortunately the client wanted a different direction. Although we liked the designs we came up with, in the end we agree with the client that this may not be the best option to go with.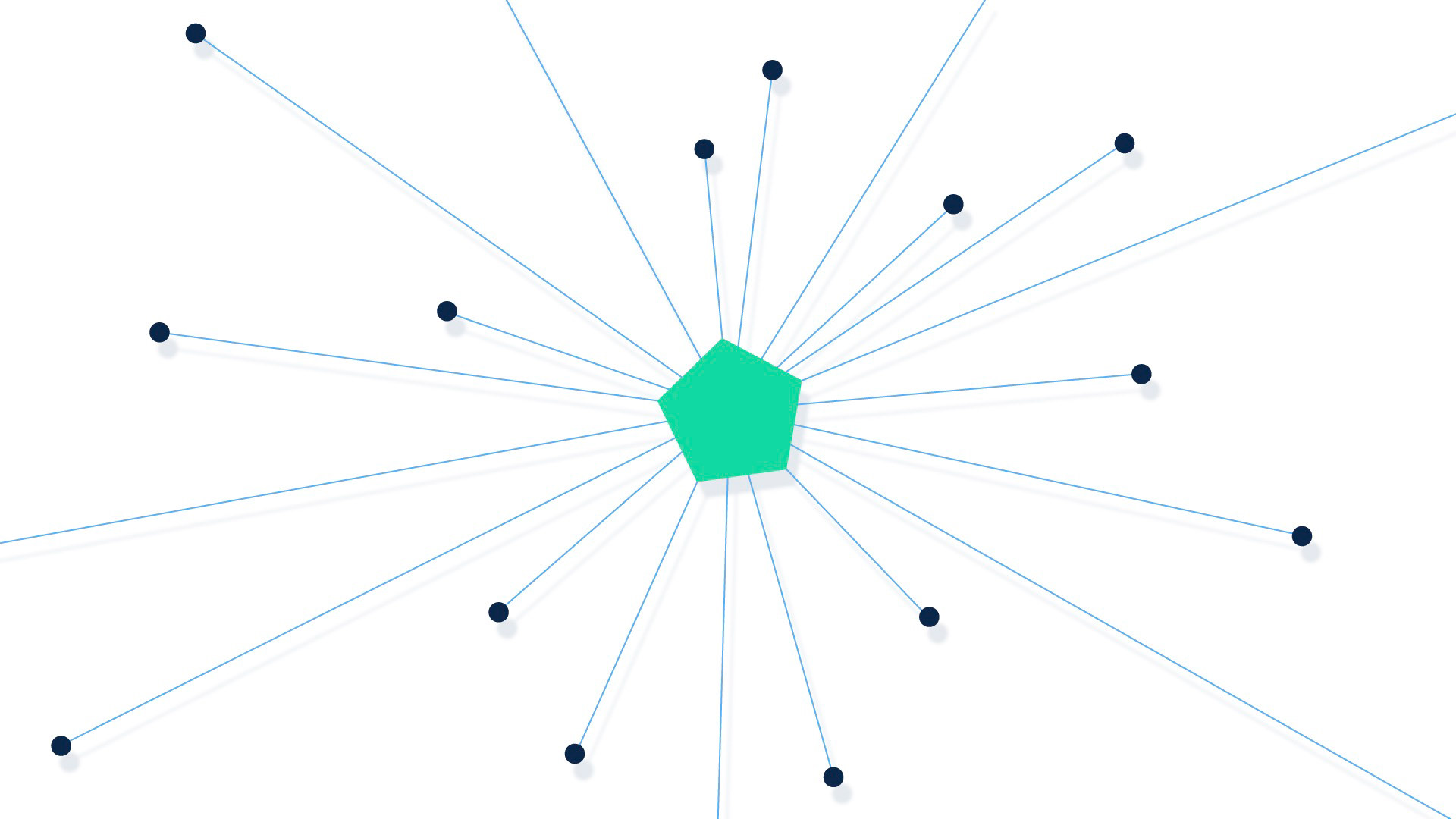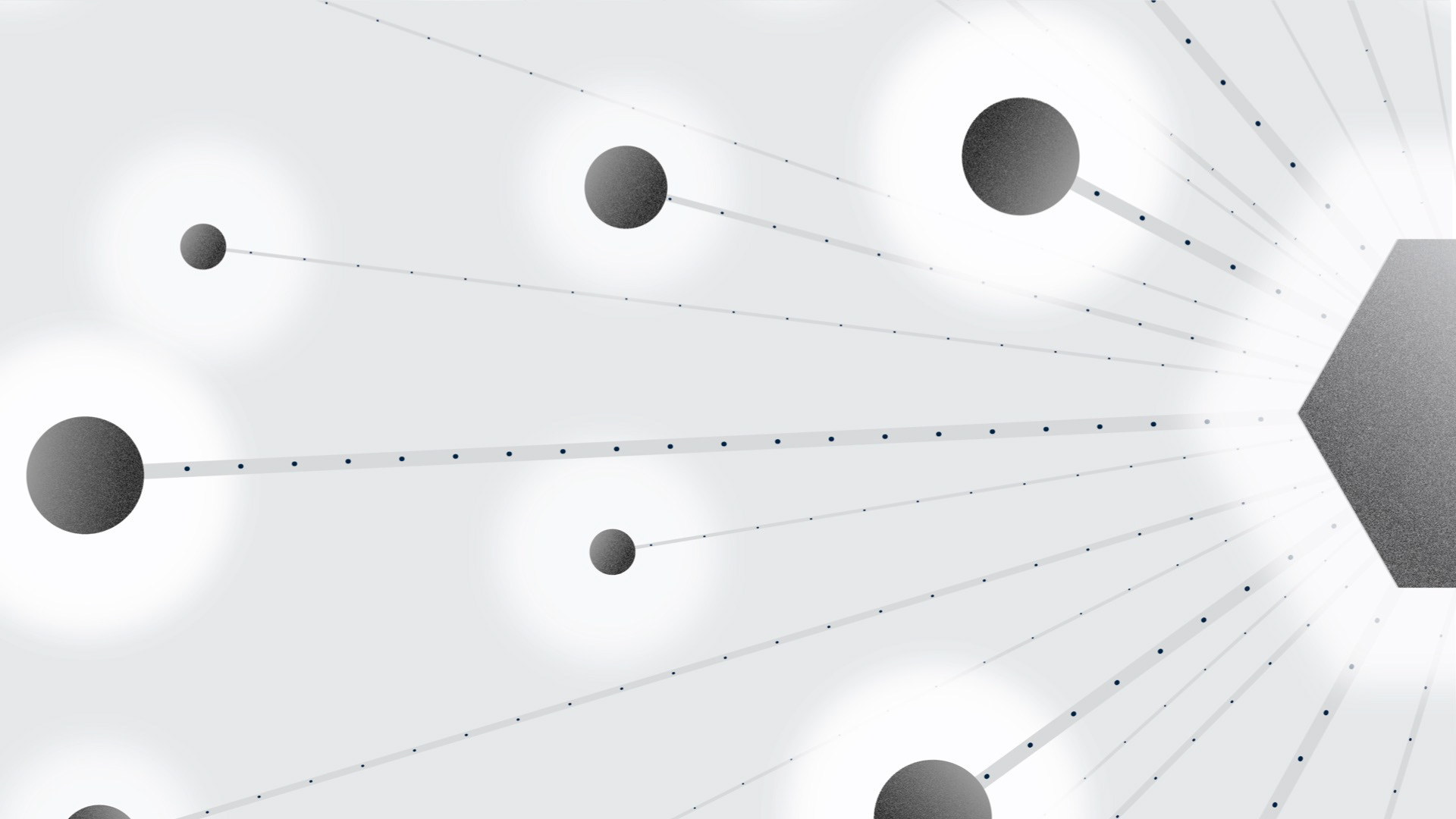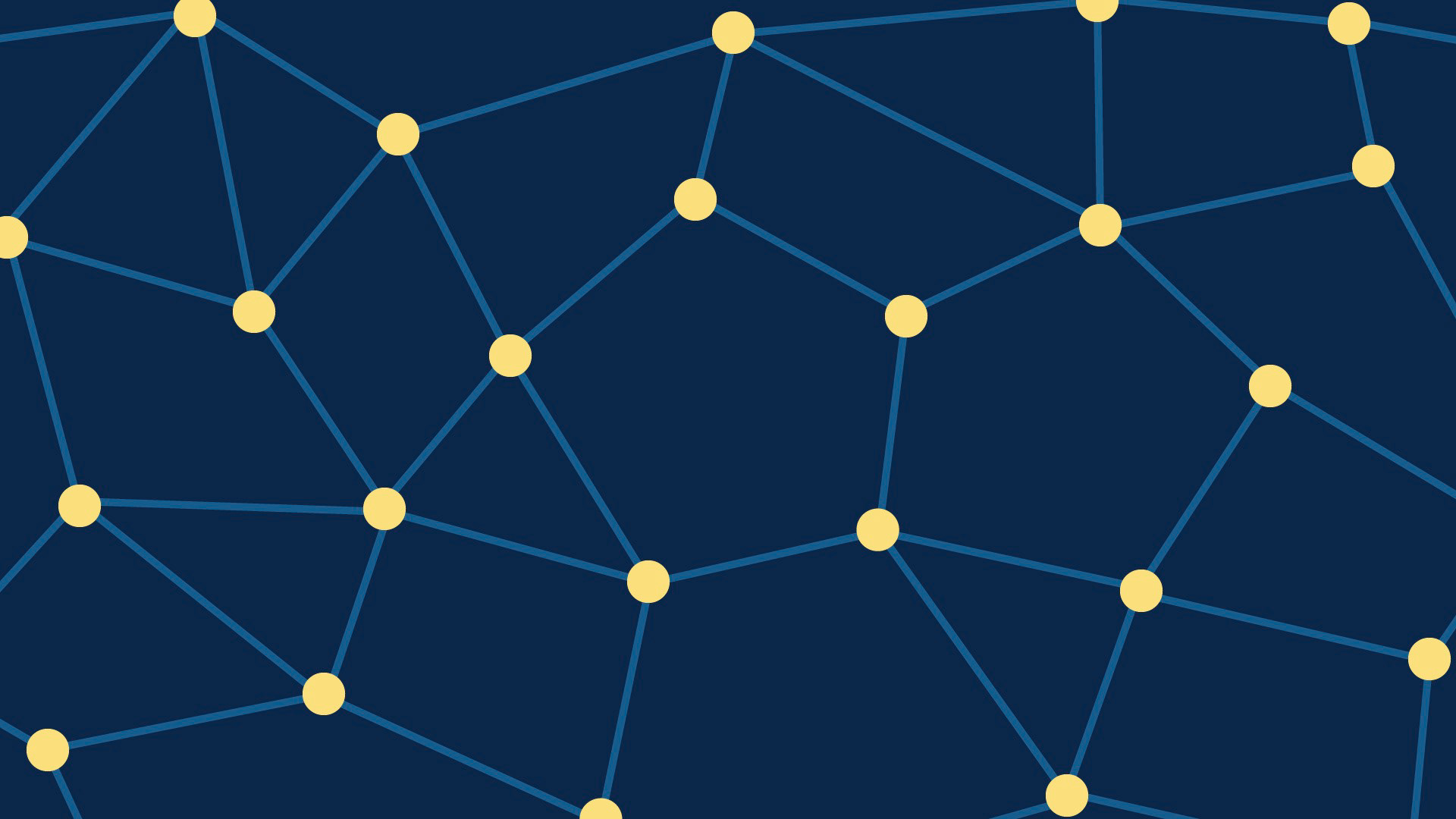 The client wanted more of a story telling type of explainer and less of an infographic. So we decided to go for a safer design. We made it relatable but not too cartoony to appeal the business audience. We had to make sure it looks professional at the same time tells the story of what people in this industry experience everyday.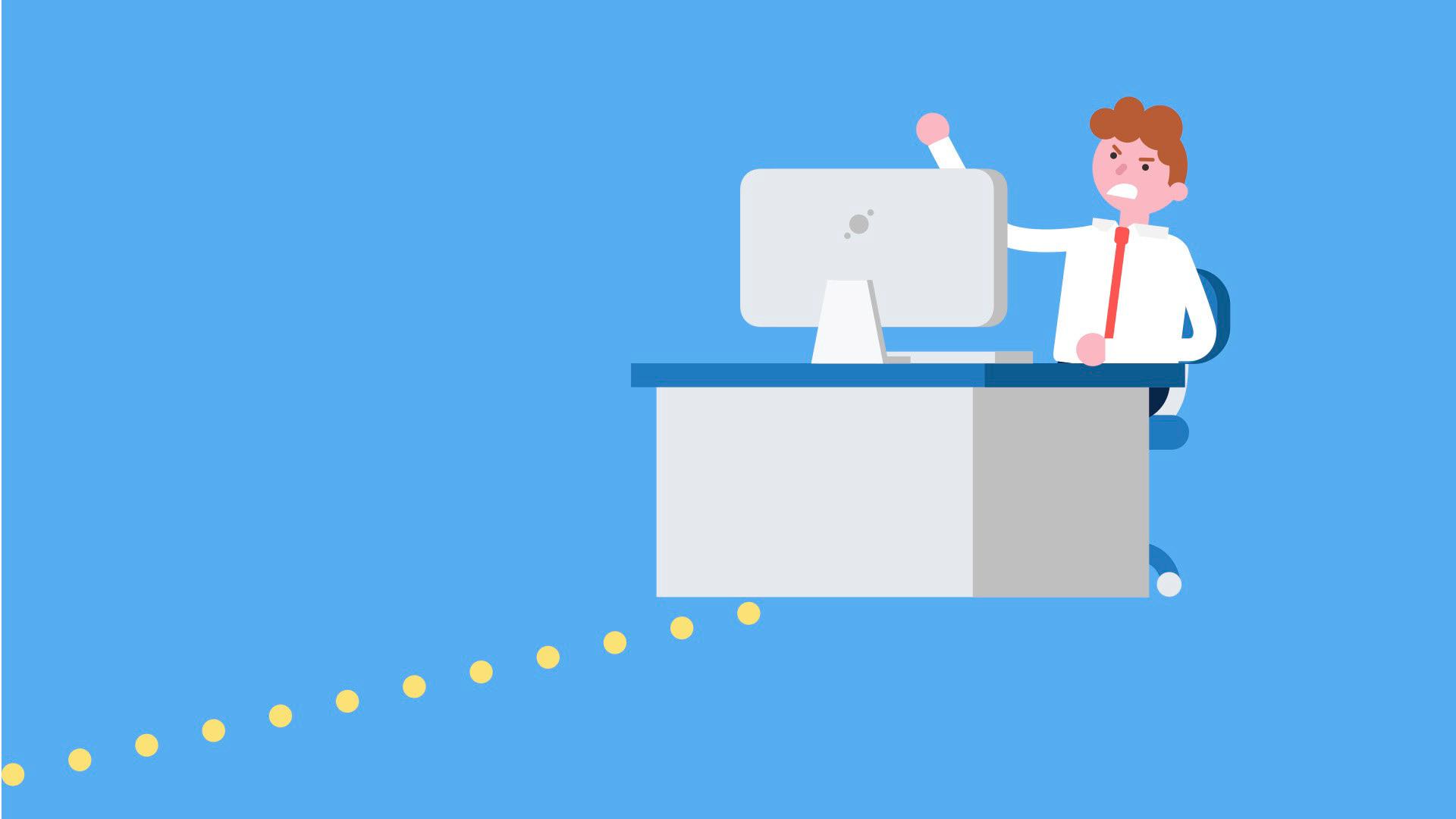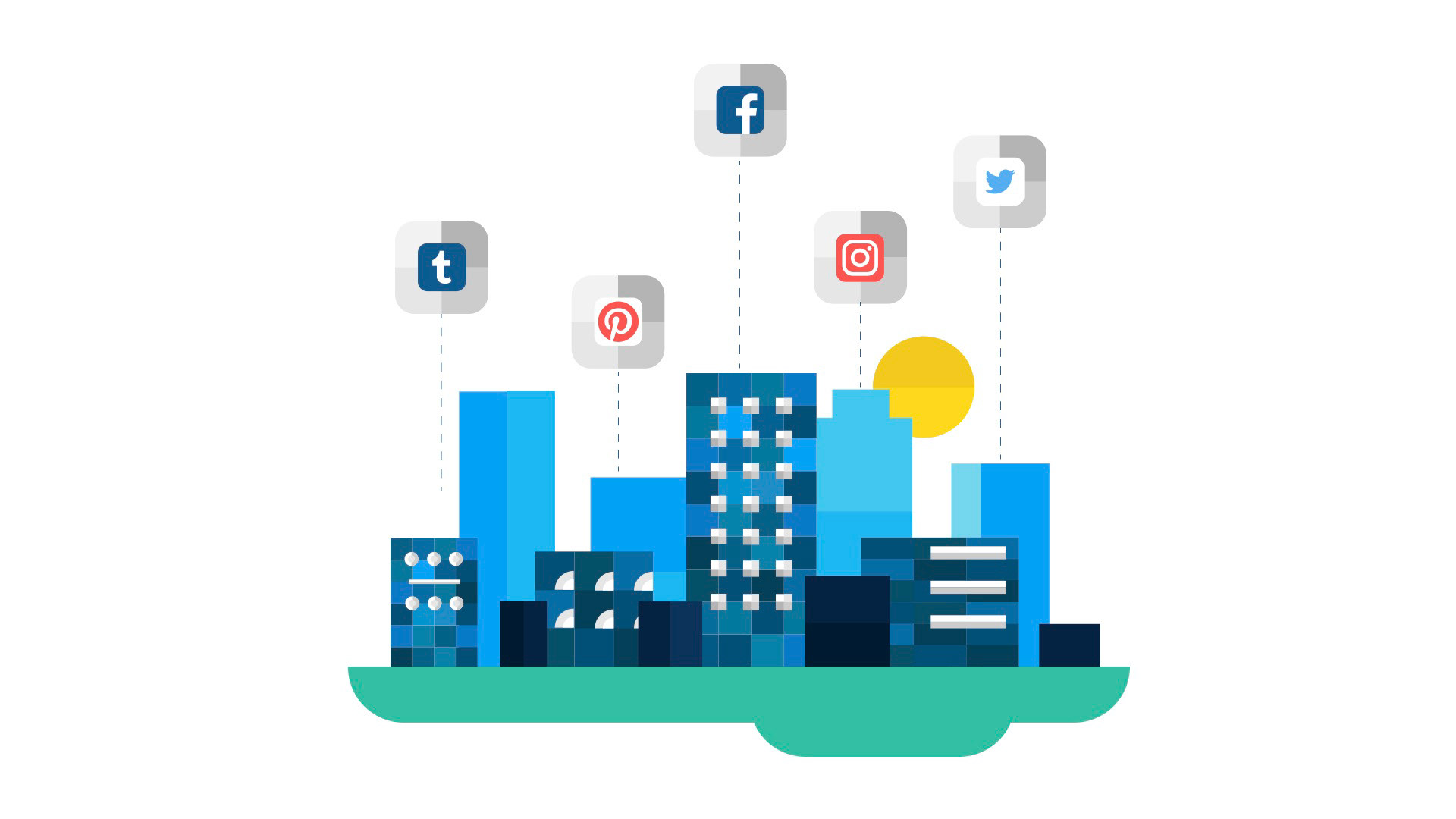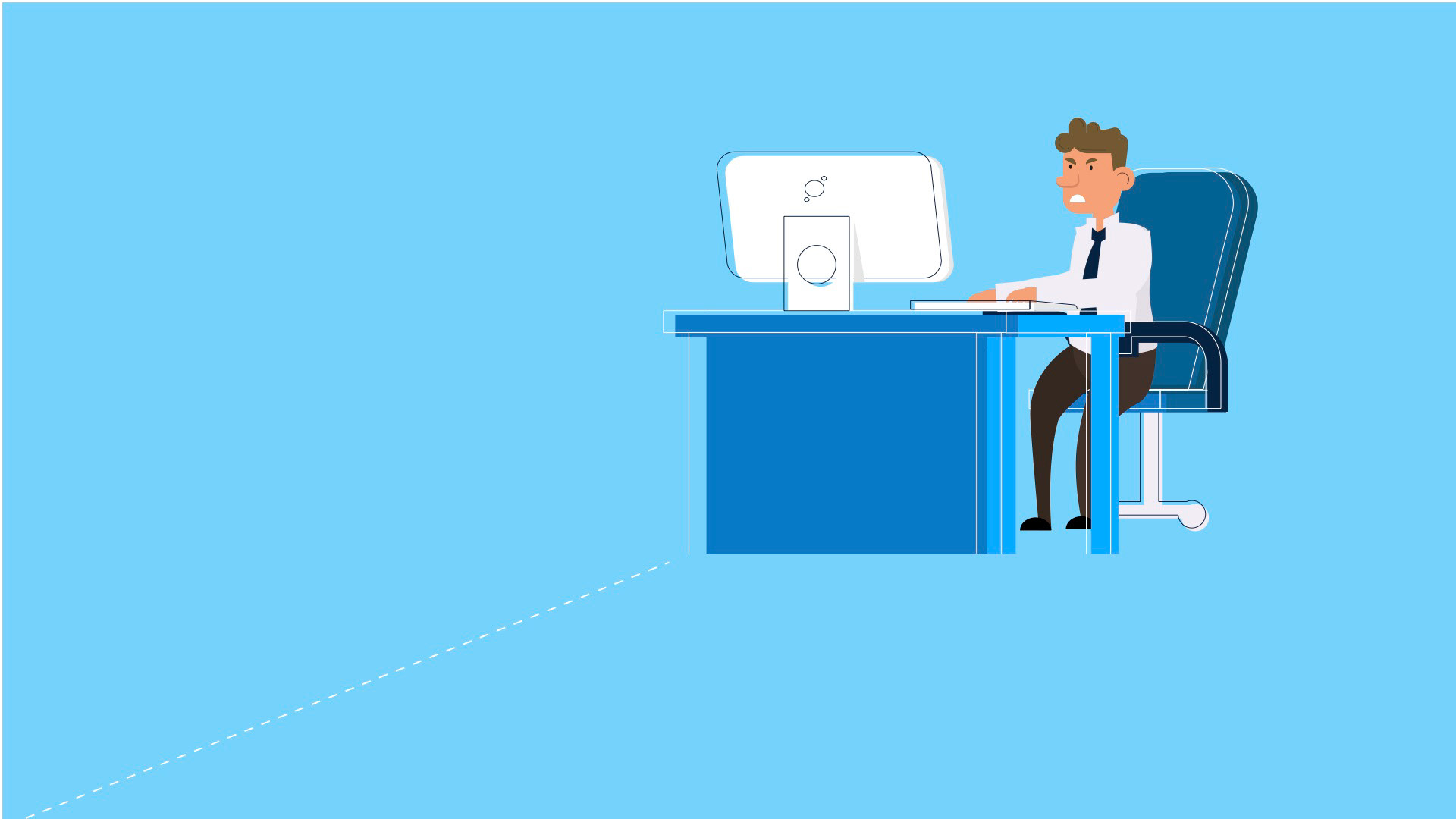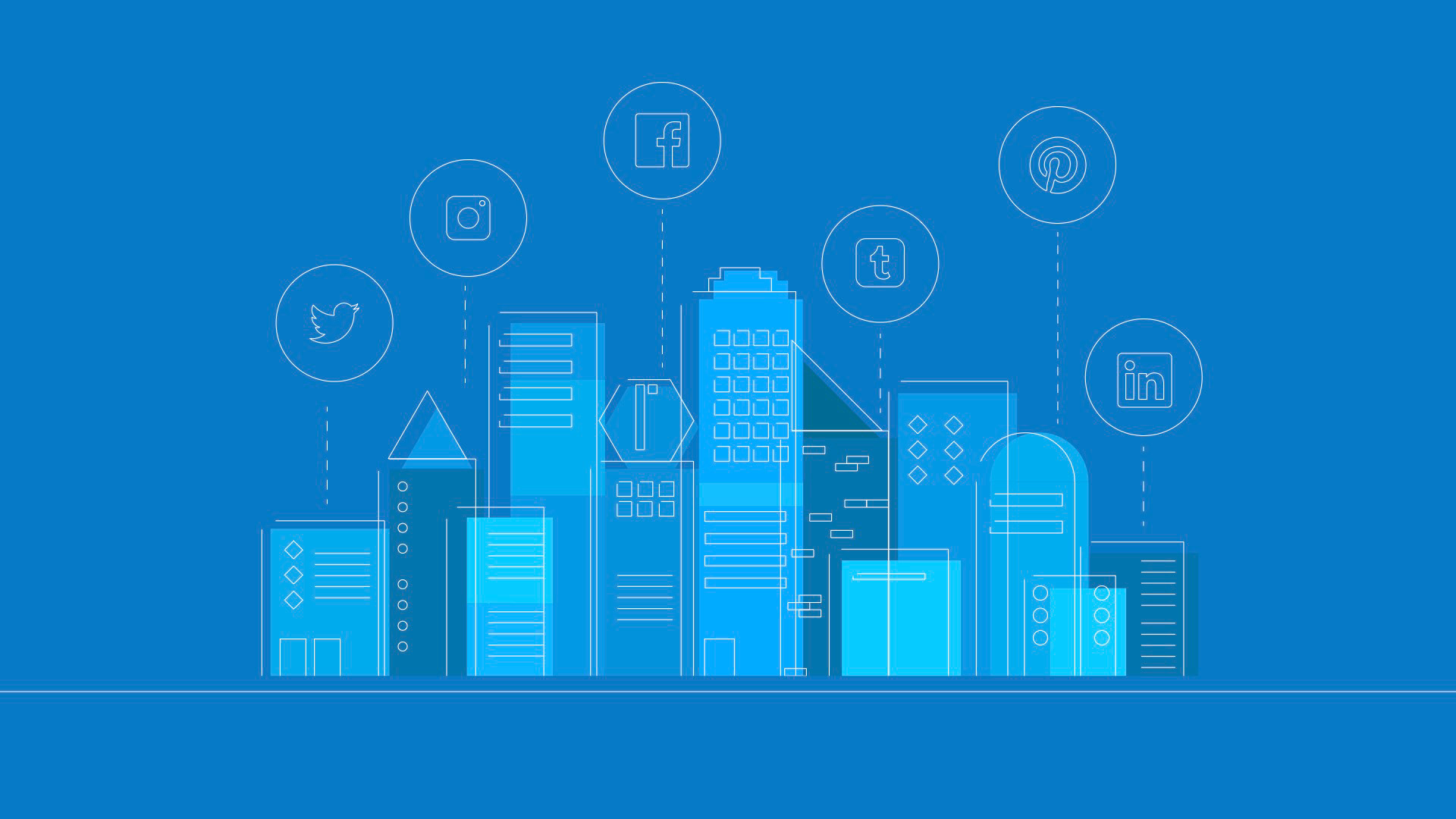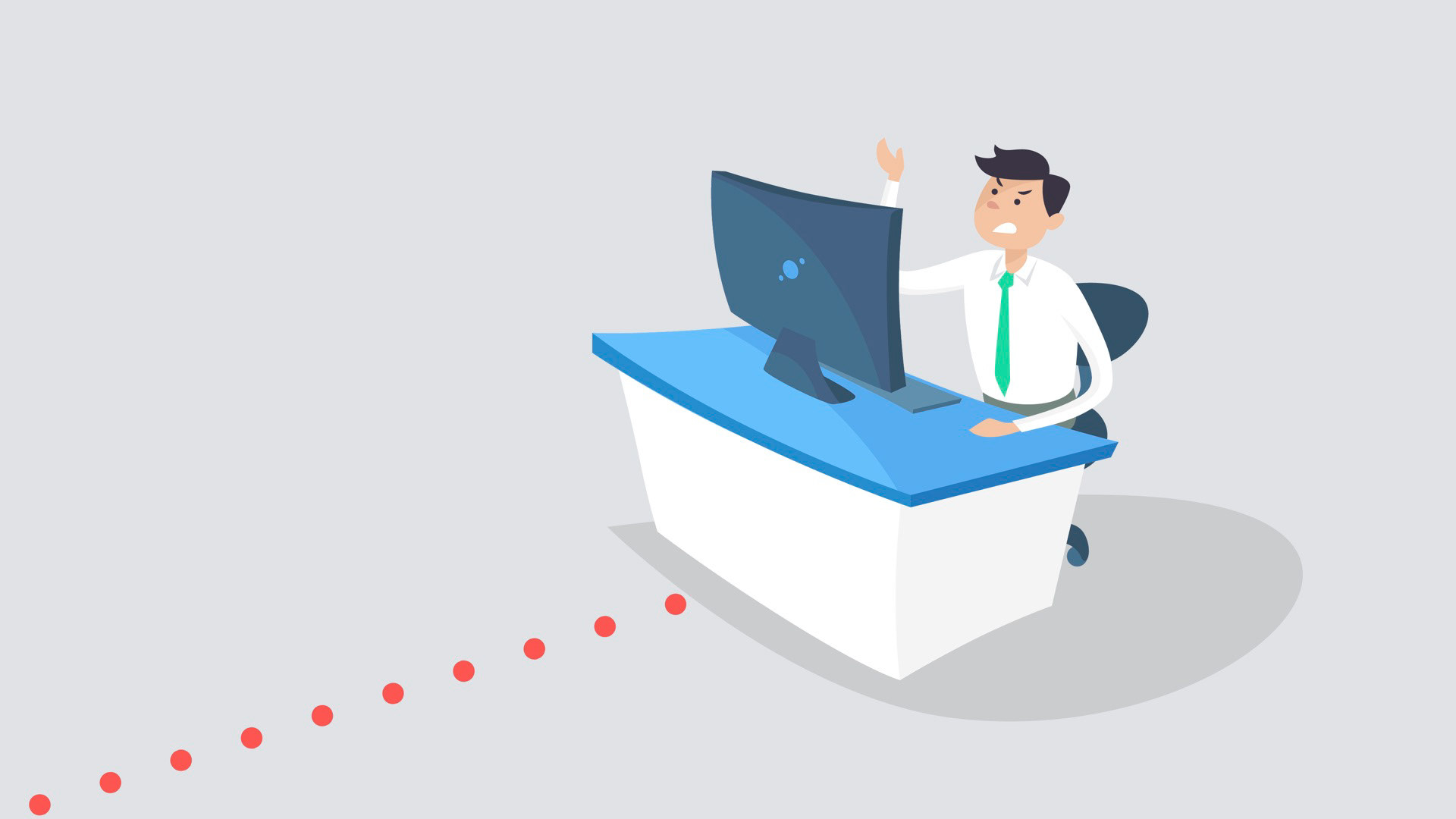 When deciding what kind of animation style to go for, we searched for a lot of other explainer videos that we liked and wrote down keywords that we think would fit the project.  We then would discuss as a group and choose 5 keywords and that would be the basis or the animation guide for the project.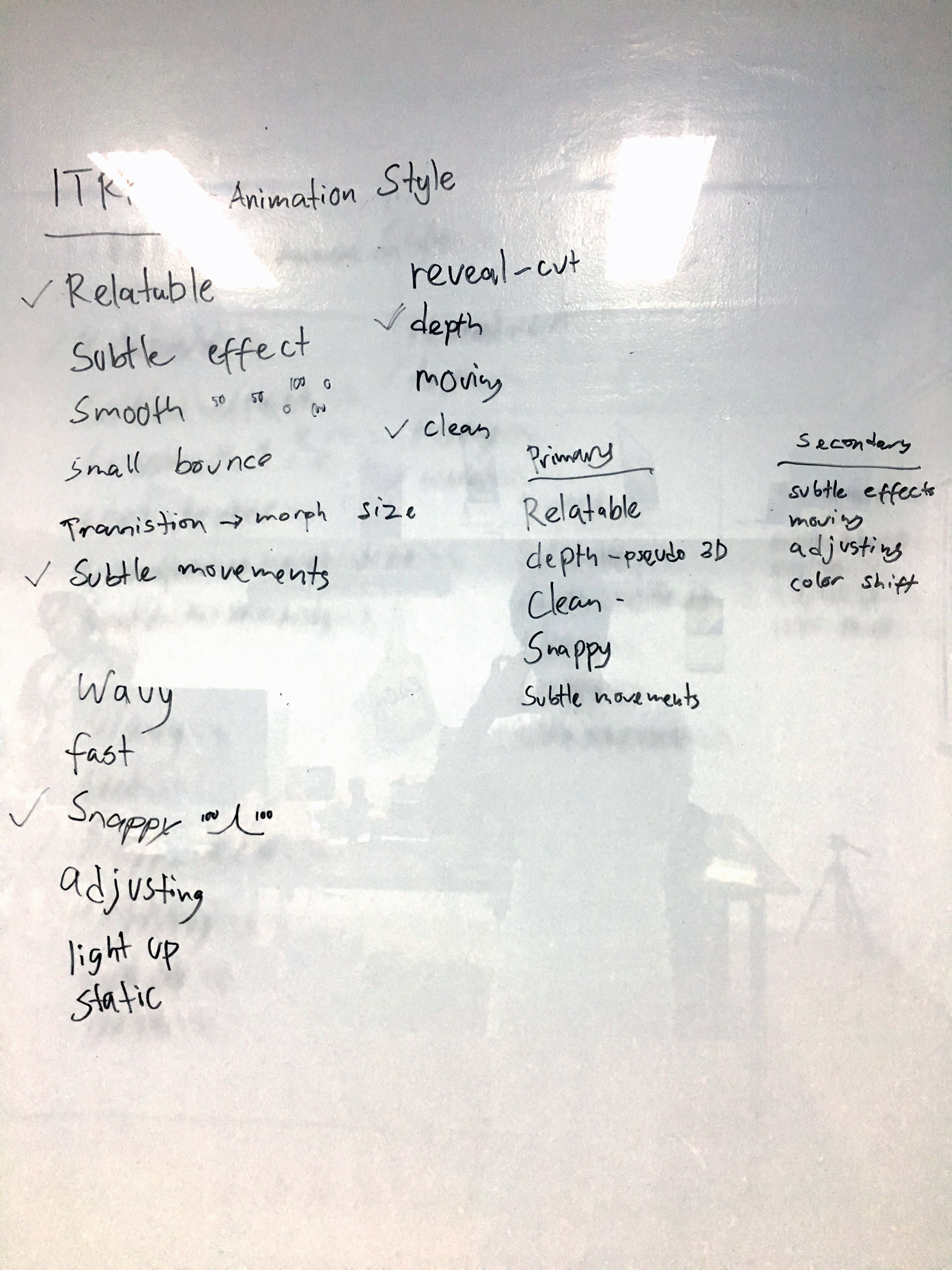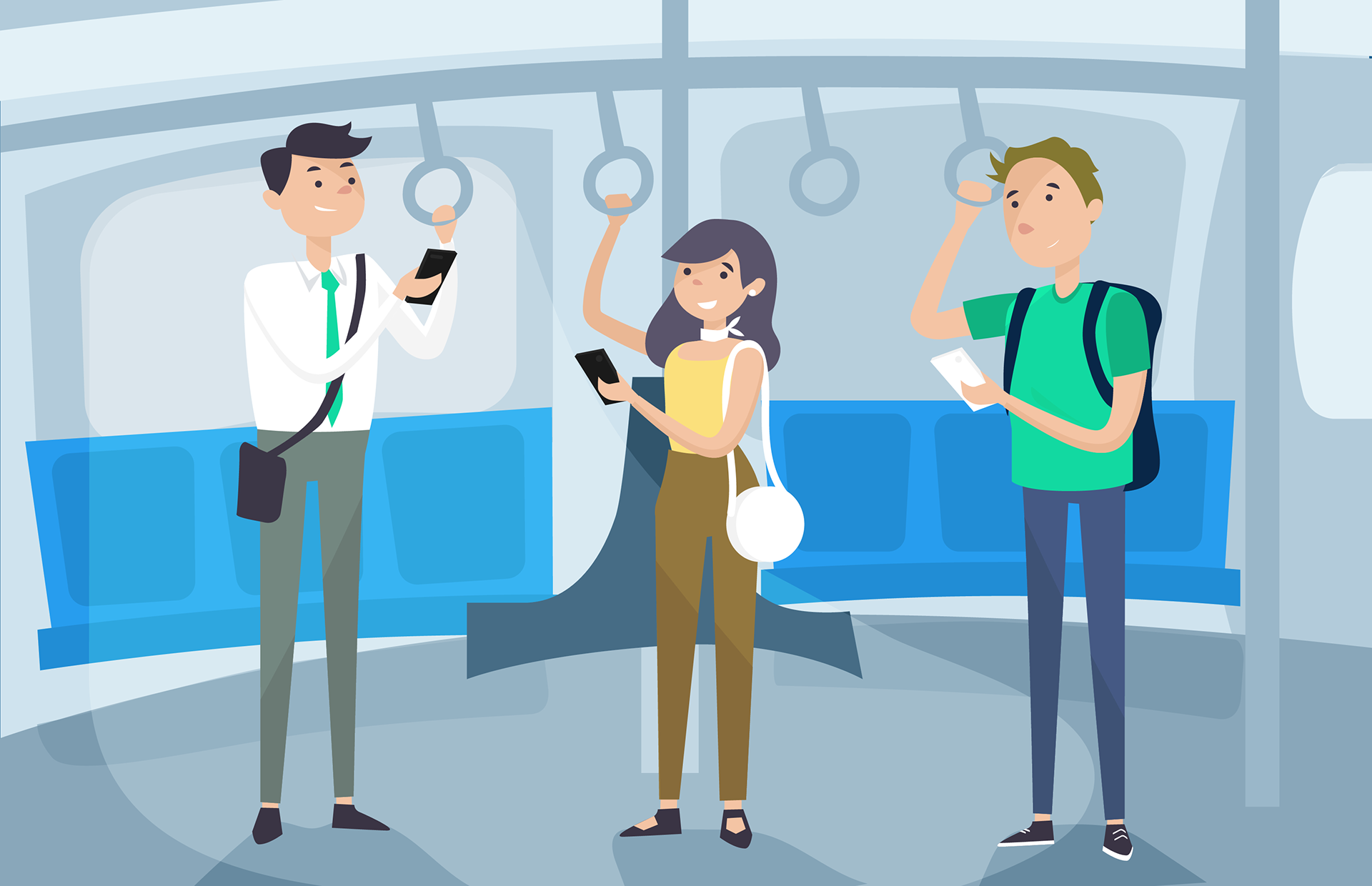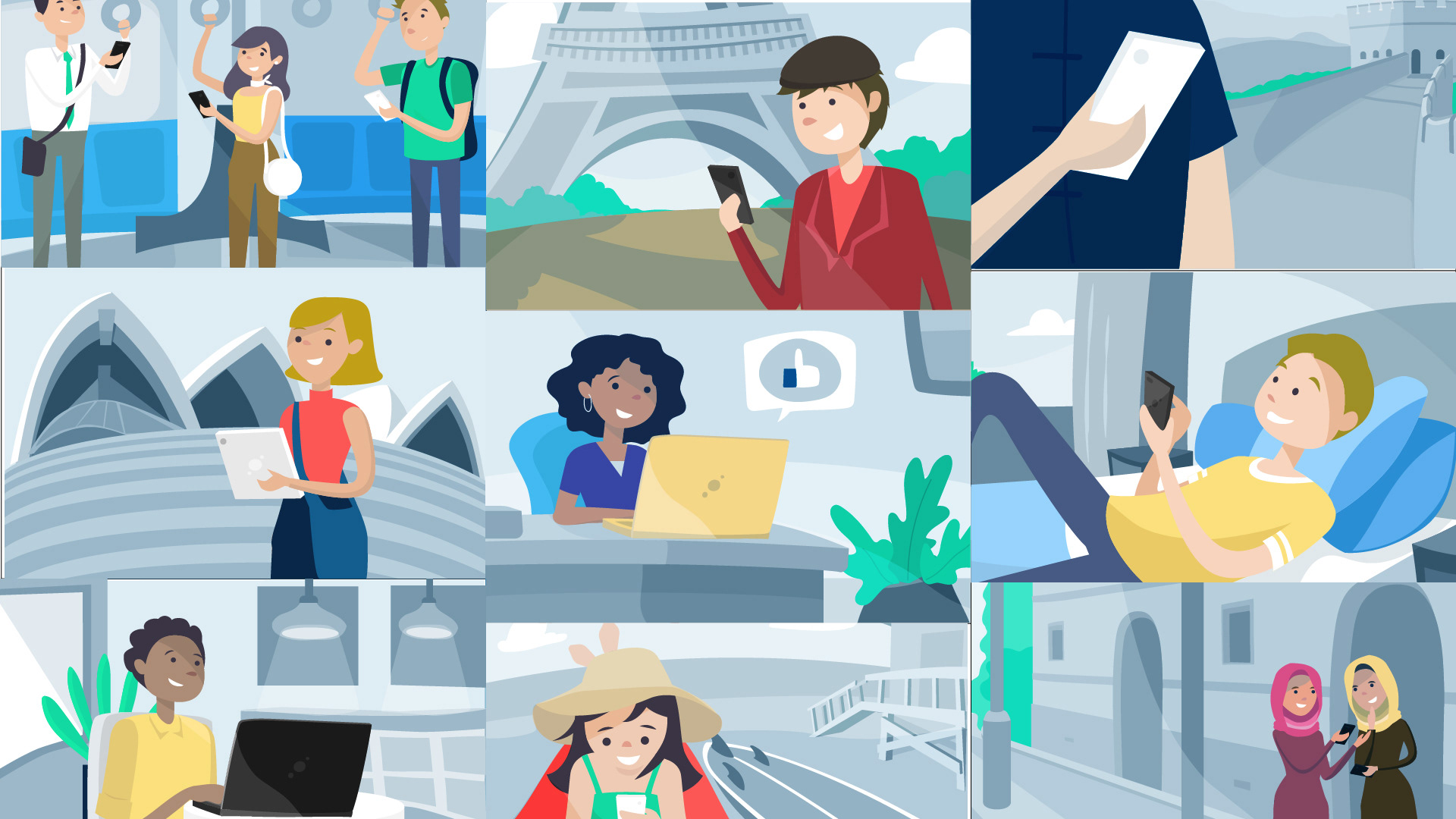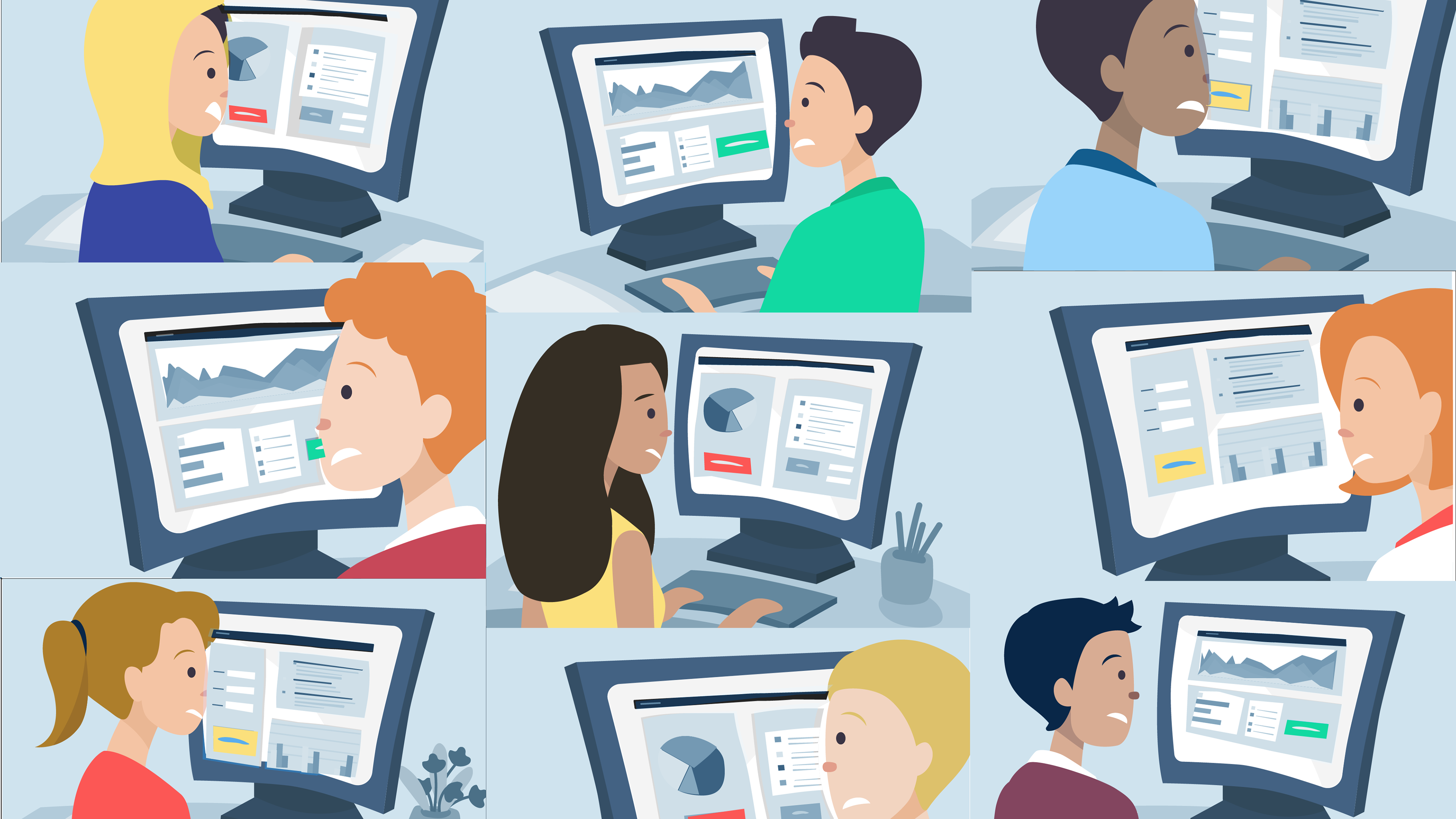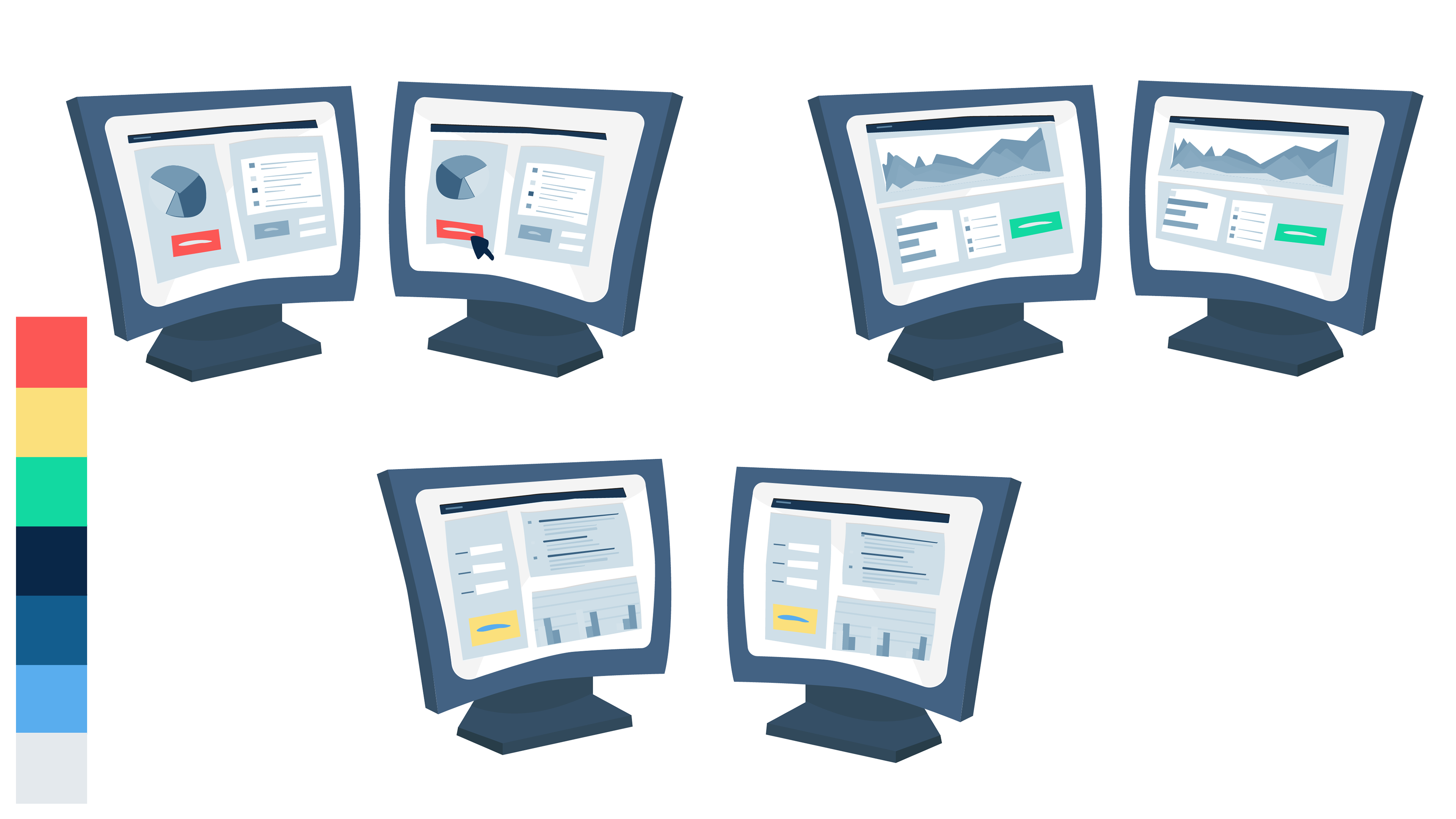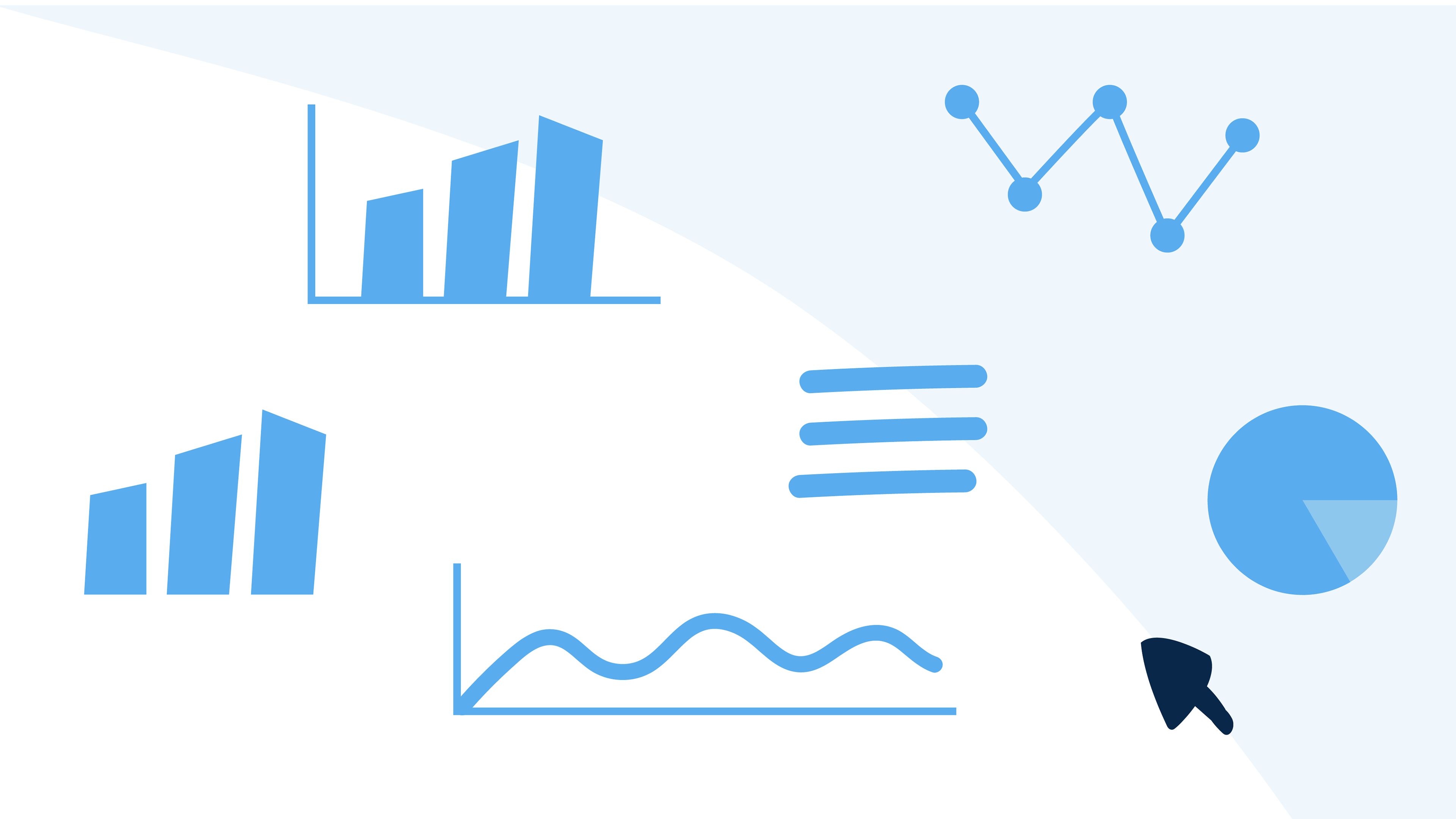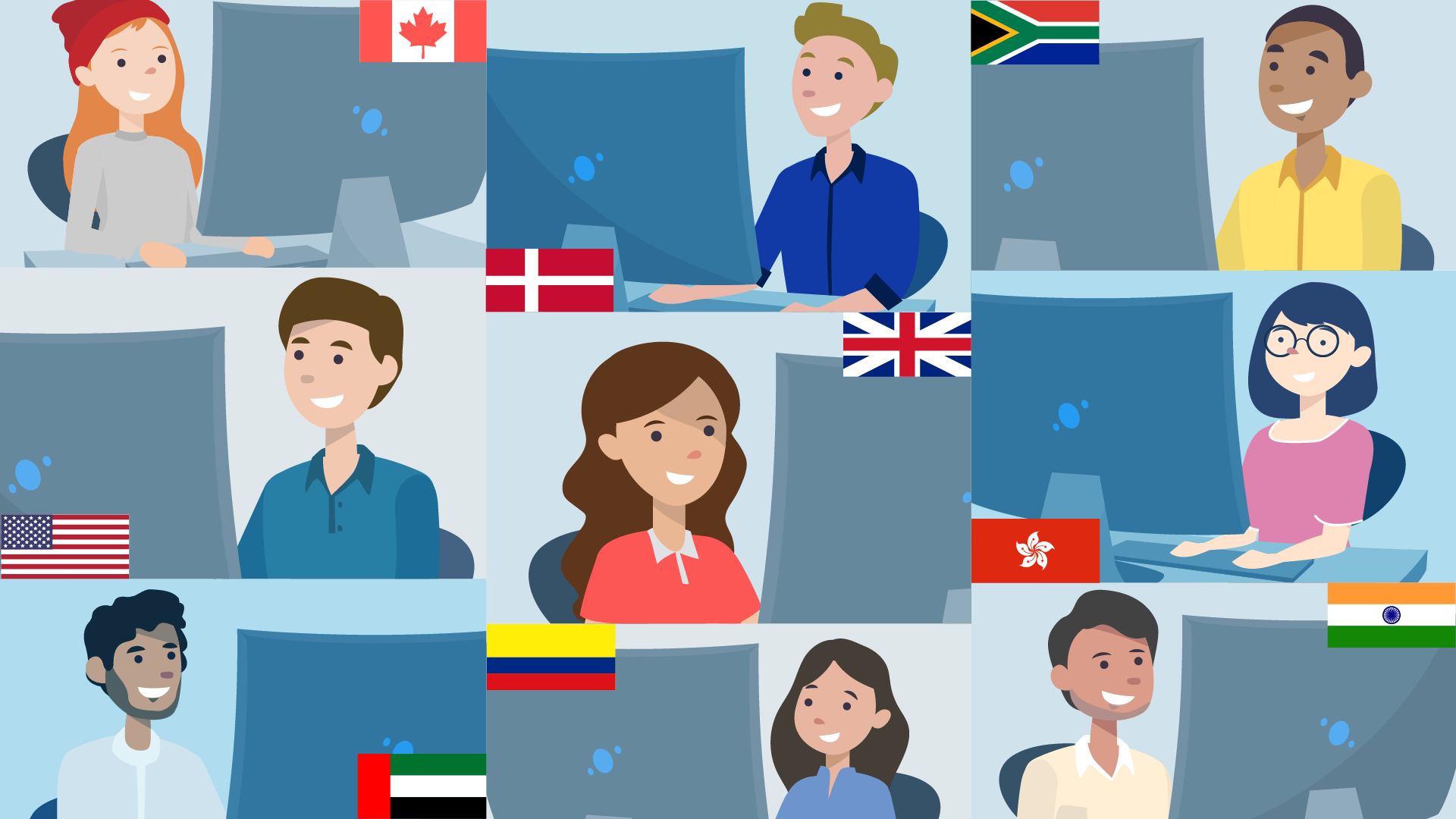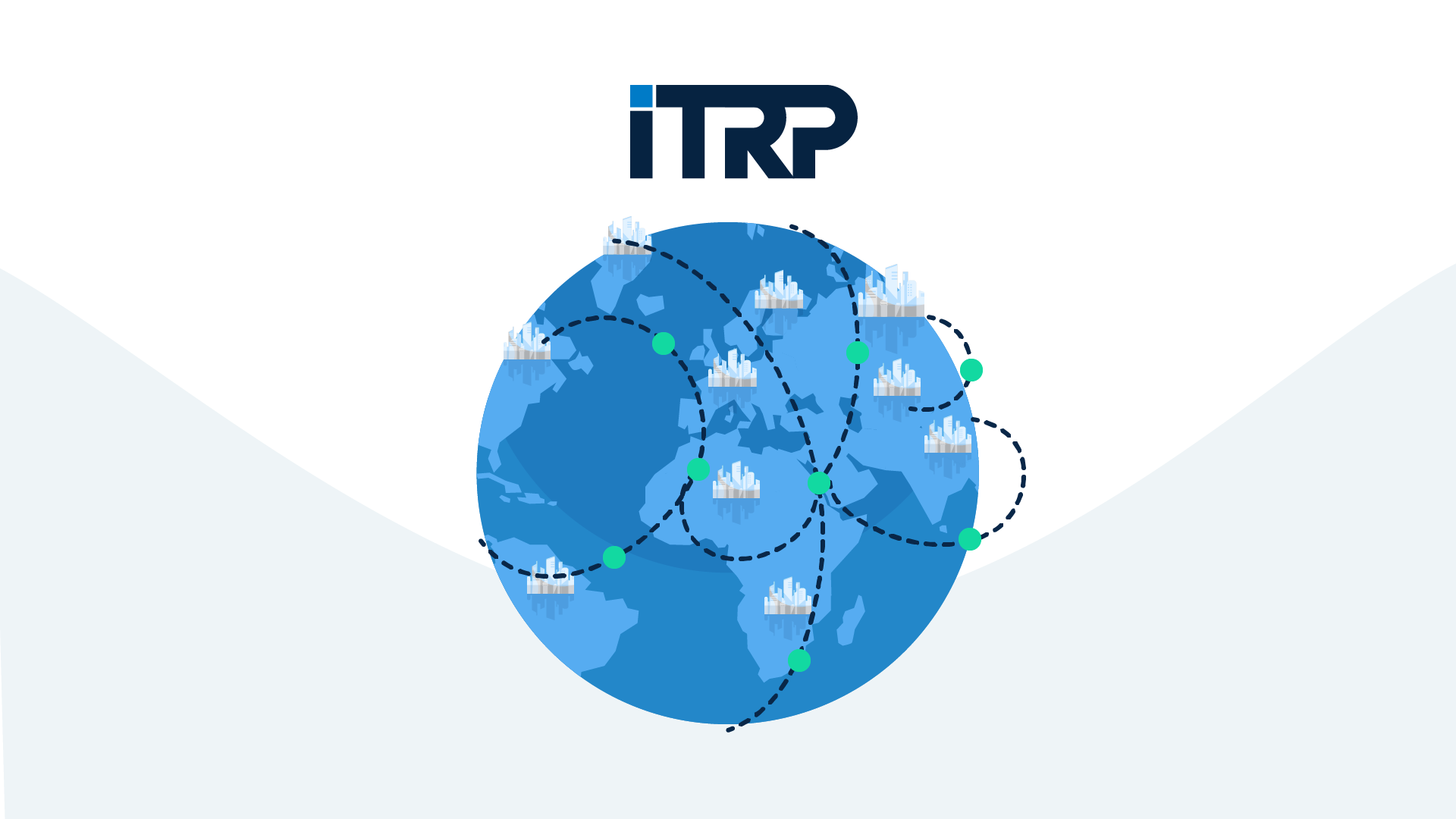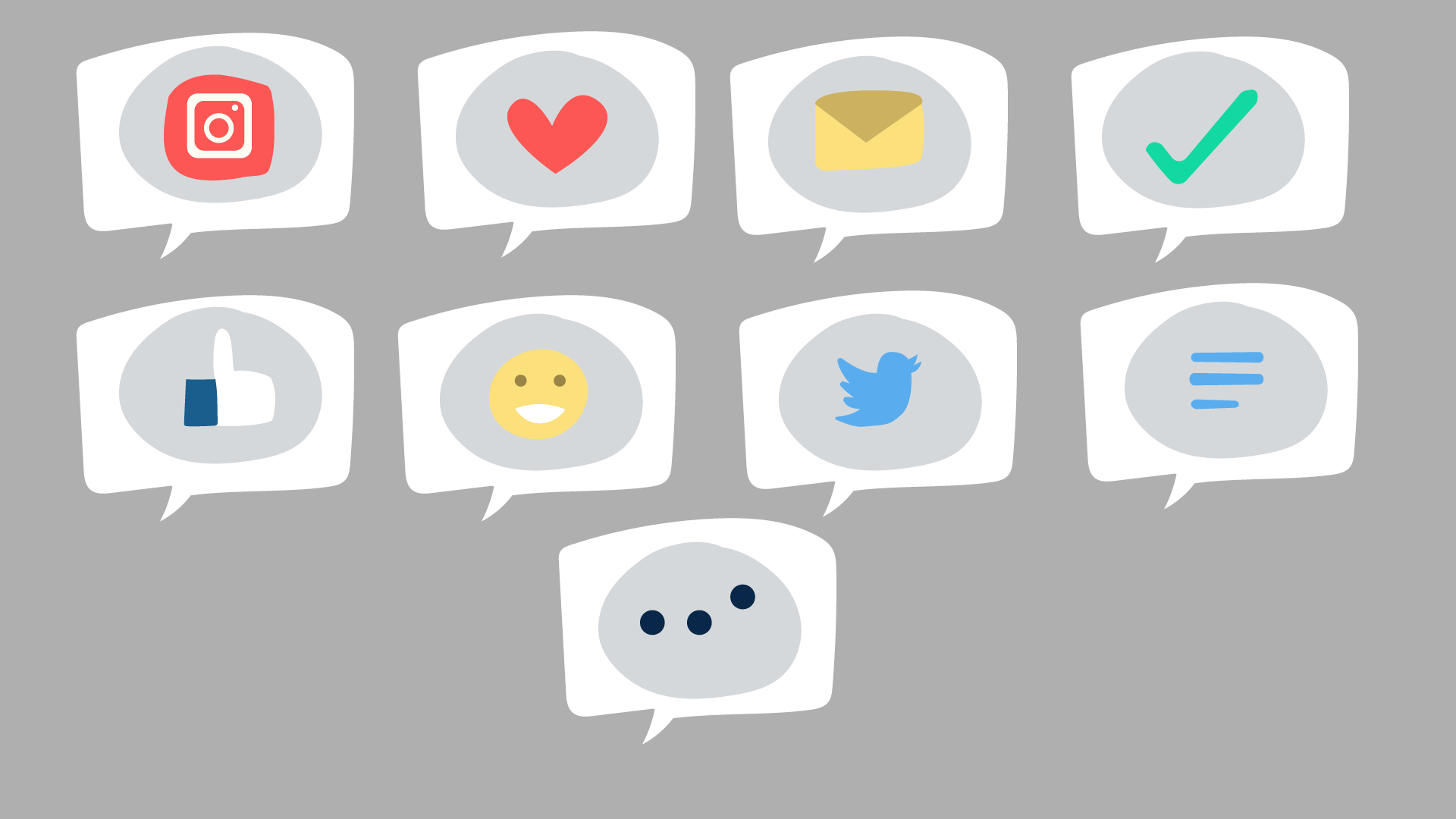 Thank you for viewing and appreciating!