Typography Ident & Opener
Here in our studio we practice and cultivate an environment to continually learn and improve. During our free time we practice and do spec works. This is one of those session where our art director was practicing typography and 2 of our animators take on the job to animate it.
Creative direction: Marvin Te
Project manager: Jerrick Mosot
Design: Ann Megg Arbotante
Animation: Tirso Tan Jr. and Lyka Baliwag
Sound design: Tirso Tan Jr.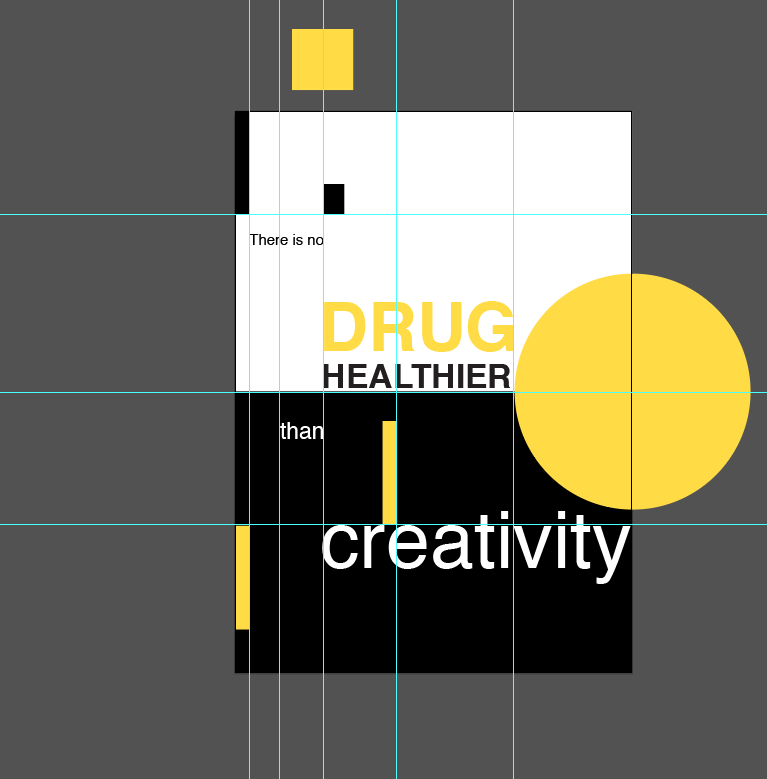 Thank you for viewing and appreciating! :)